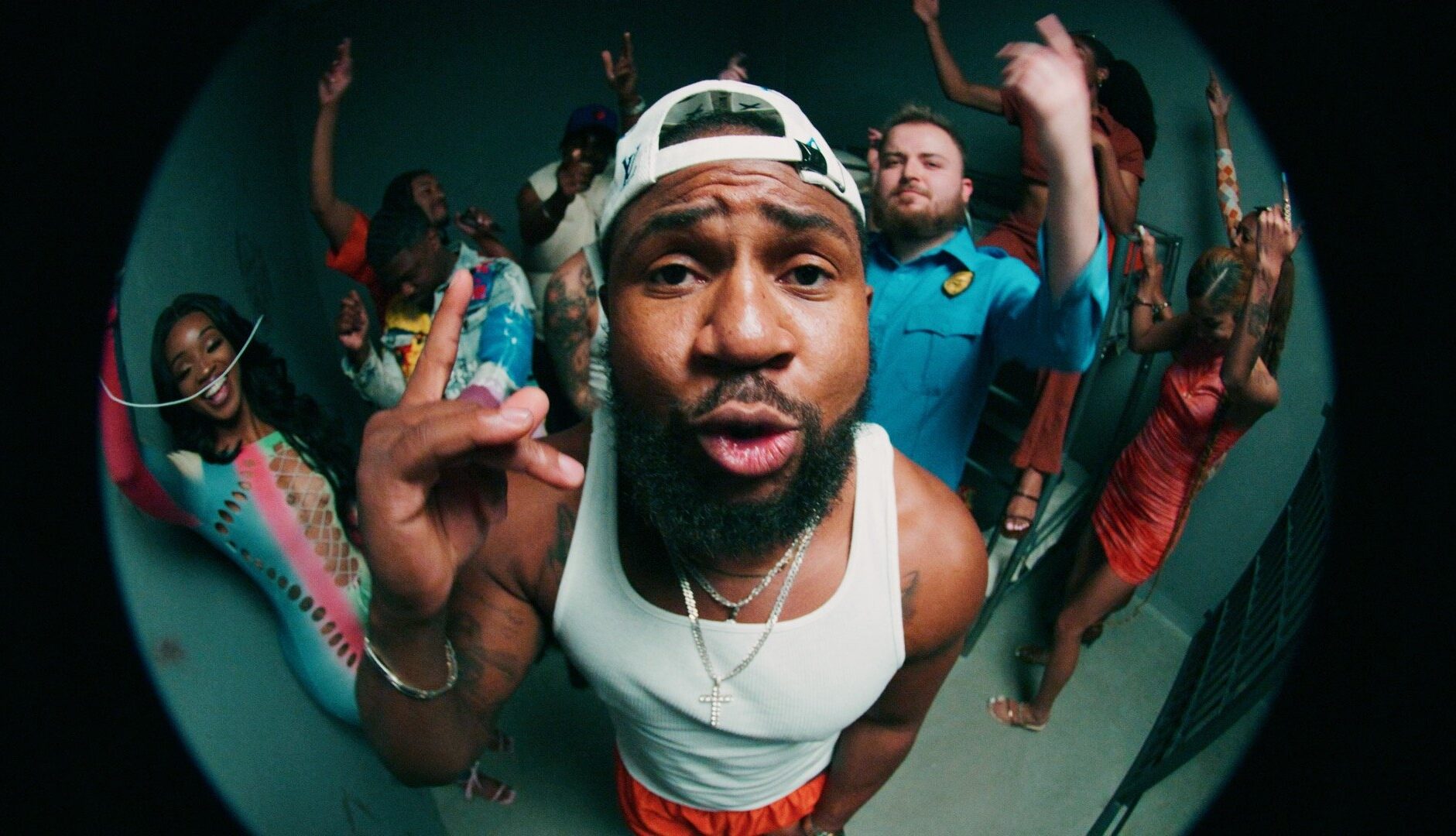 Austin Texas hip hop artist Pop Stunna has his unique taste when it comes to making music. He's very versatile and has good hooks & flows that keep you listening. Since his debut he's created music that people can love and share, making sure to show all of his talents in every release. With this alone he's gained hundreds of thousands of views on Youtube, Spotify, and Instagram.
The song "WWYD" (What would you do) was born out of the idea of being in a difficult situation in life and wanting something better. Then you think, what would you do? Break the rules to be able to achieve your dreams or just follow the rules and not have the courage to stand out and be different. On Youtube, the song has already gained close to one million streams in just 2 days, and with an audience of 30,000 subscribers it keeps going up.
"WWYD" which has already gained great success with being top 5 in New Zealand is one of Pop Stunna's greatest songs yet. It's been making waves in playlists all across Spotify and is something he's going to be pushing across major stations in the US and across the world this summer. Pop Stunna never disappoints with his different music, and "WWYD" is something you should check out.
Stream "WWYD" on YouTube below: