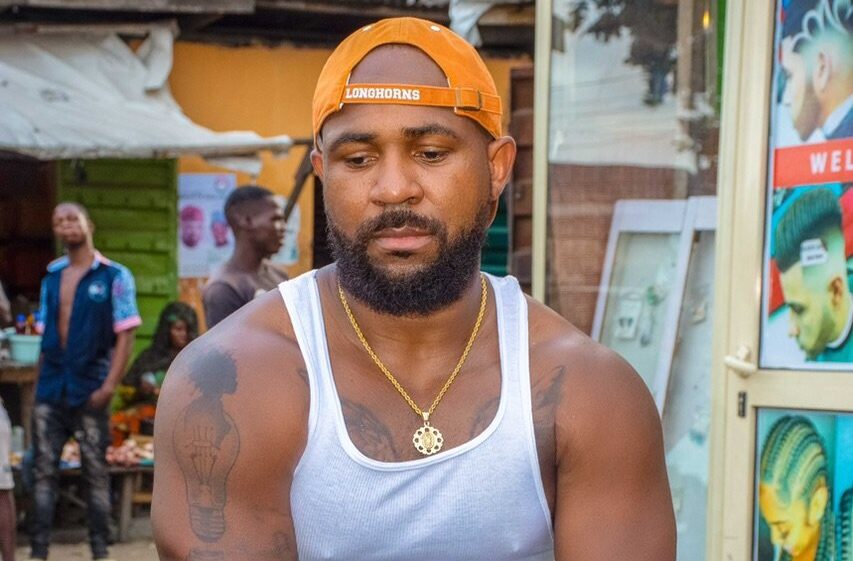 Hailing from Austin, Texas, Pop Stunna is a phenomenal HipHop artist. With great vibes and success, he's acquired a large fan base from his music and continued to release the best quality music. Recently, he released his debut music video to YouTube "Back When" which has already gained 500,000 views, thousands of likes, and much support within less than 24 hours.
"Back When" was originally inspired by himself as he was started in the trenches and had to go through lots of difficulties to make it. It is important he inspires people and especially people who are still going through a lot today.
"Back When" is about being to rise out of your past and to a better life. It's a real story, and he even chose to shoot the visuals in Lagos, Nigeria. It shows his true self and how and where he grew up in Nigeria as a kid.
Pop Stunna said "Man like I said, it was great being able to go there and show love and support to the people who also showed love back. The love out there was pure and real. People just appreciate real music out there and the message too. So it was a vibe , just being around the people and just immerse myself in everything . Lagos was definitely fun and I am glad I was able to do that. I am for sure going back there."
Check out the video here:
Follow his Instagram here: