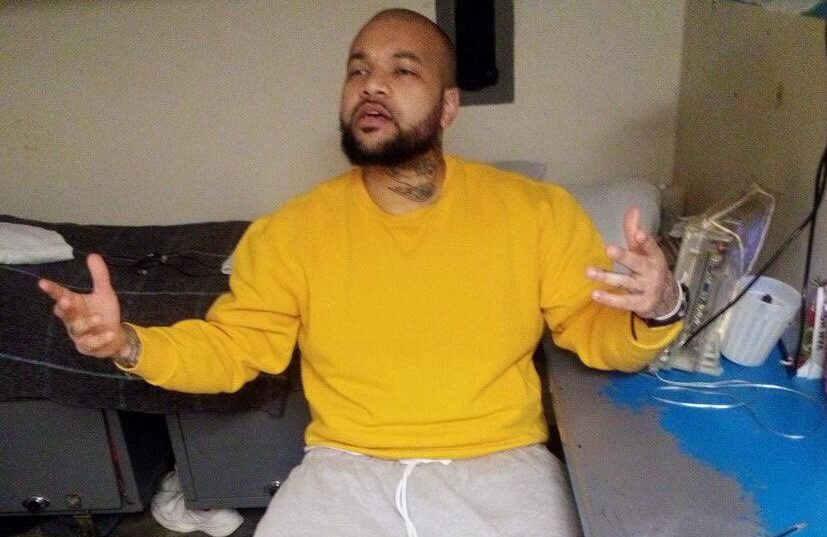 Even prison cannot contain the authentic talent of PMG King, as his music continues to shake up the streets.
Robert King, a 29-year-old native of Chesapeake VA, adopted the rap moniker PMG King by combining his nickname 'King' with 'PintsMoneyGas' coined by his close friend Ray. PMG King began his rap career while serving a prison sentence in Sussex 1 state prison. Drawing inspiration from his life experiences, including his time in IPSWICH and his first criminal charge, he channels these stories into his music. Currently serving a five-year prison sentence for malicious wounding and shooting into an occupied dwelling during a burglary, PMG King is working hard with his PintsMoneyGas team behind bars, preparing for his release in 2024.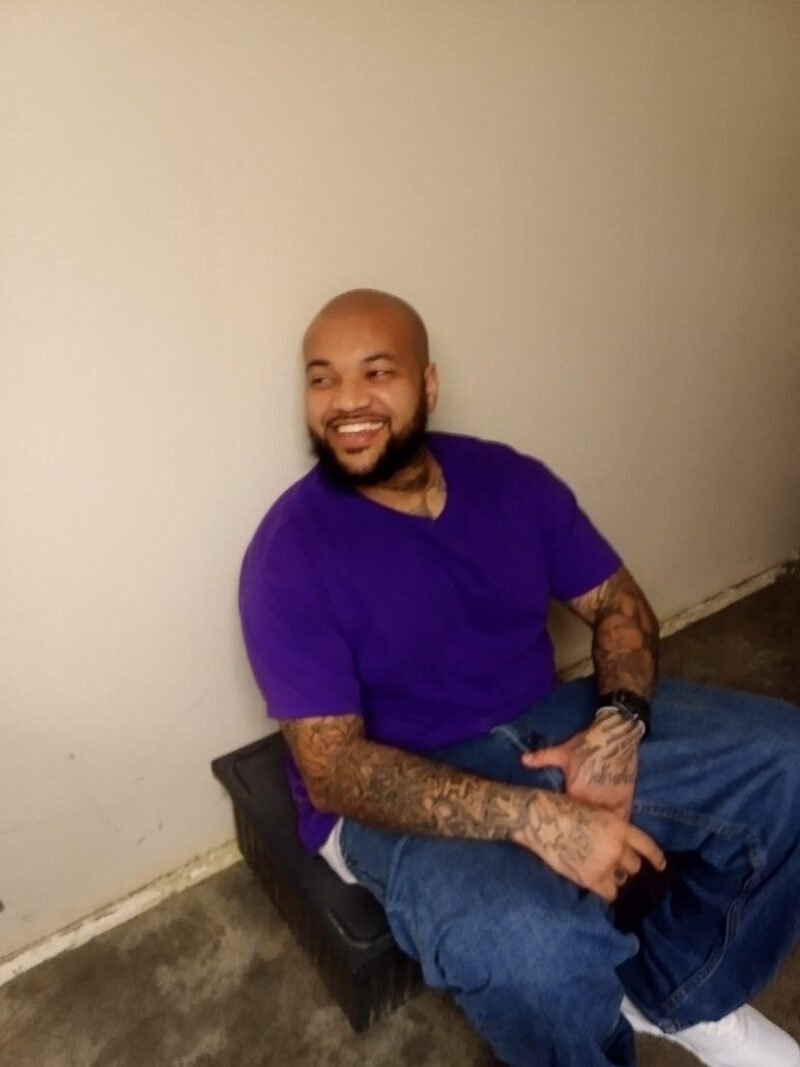 His music captures fans with its raw and authentic rhymes that tell tales and impart lessons from his life experiences. PMG King's music serves as his therapy amidst life's madness and audiences appreciate the realism of his songs. His success speaks volumes about his momentum in the industry, having released singles like "Both Ways" and "Killin Em" with his PMG team while still incarcerated. PMG King has already gained a considerable following on Spotify and has achieved trending status on Spinrilla.
As his buzz grows, PMG King has partnered with Trapaholics and DjRell for his debut mixtape "From The Cell To The Booth." The title perfectly captures the future that awaits him upon his release from prison. PMG King is about to take over the rap game, and with his current singles already performing well on streaming platforms, his upcoming mixtape is sure to blow fans' minds. PMG King has kept the release date of his project under wraps for a surprise drop – one that fans won't want to miss.