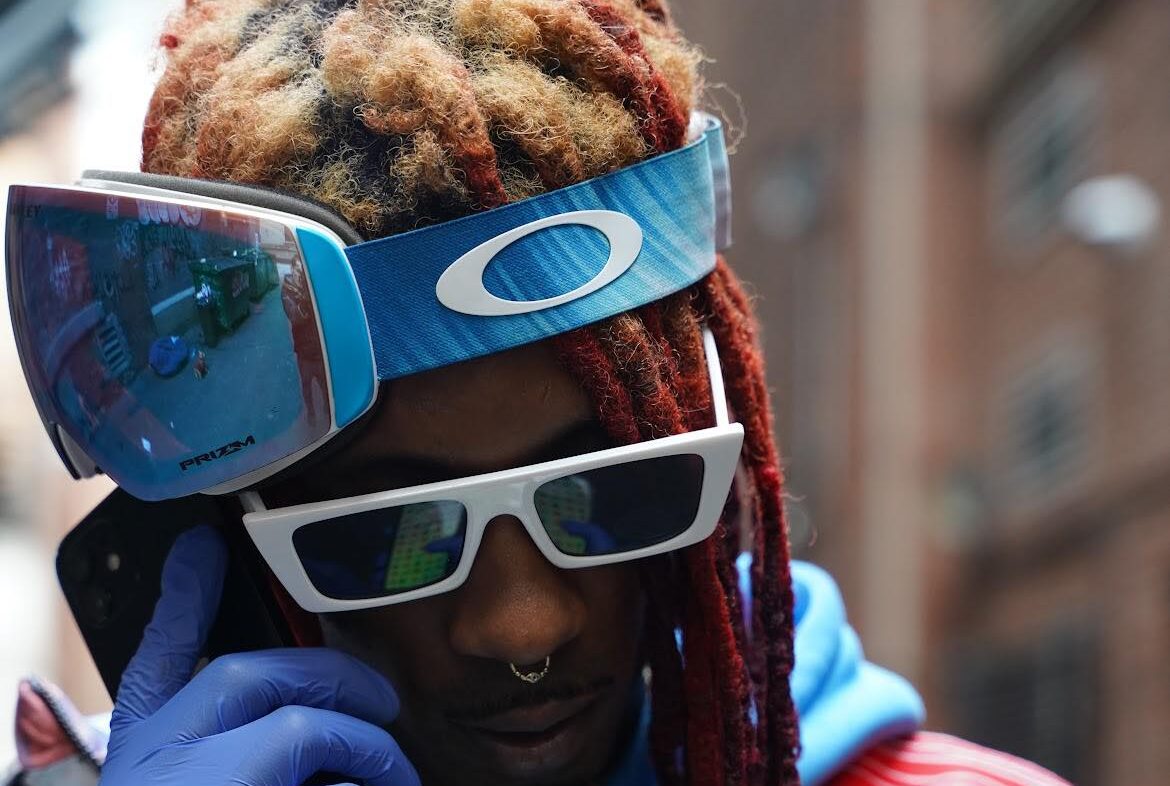 Baby Egypt, Pittsburgh's new superstar, has recently released a new visual for his popular hit single "For The Weekend (4TW)". The track, produced by the well-known United Kingdom super producer @okpetre, is a fun and upbeat tune perfect for partygoers and dancers. The video, which was filmed by Pittsburgh, PA videographer Astro Filmz, features model Cali Coded.
The release of this video comes after the Roddy Ricch speculation. With the music industry becoming increasingly competitive, Baby Egypt's unique sound and aesthetic have caught the attention of many. His ability to blend hip-hop and pop music has made him a standout in the industry, joining the likes of Lil Uzi Vert, NLE Choppa, and French Montana.
According to Baby Egypt, his time spent in Miami and Hollywood, California inspired him to create "For The Weekend (4TW)". The song is a reflection of his experiences and the energy he felt during his travels. The video, filmed in Pittsburgh, PA, perfectly captures the lively and energetic spirit of the track.
As Baby Egypt continues to rise in popularity, many are eagerly awaiting his next moves in the industry. With his talent and potential, he is sure to continue making waves and capturing the attention of record labels and fans alike. "For The Weekend (4TW)" is a testament to his artistry and his ability to create music that is both fun and unique.