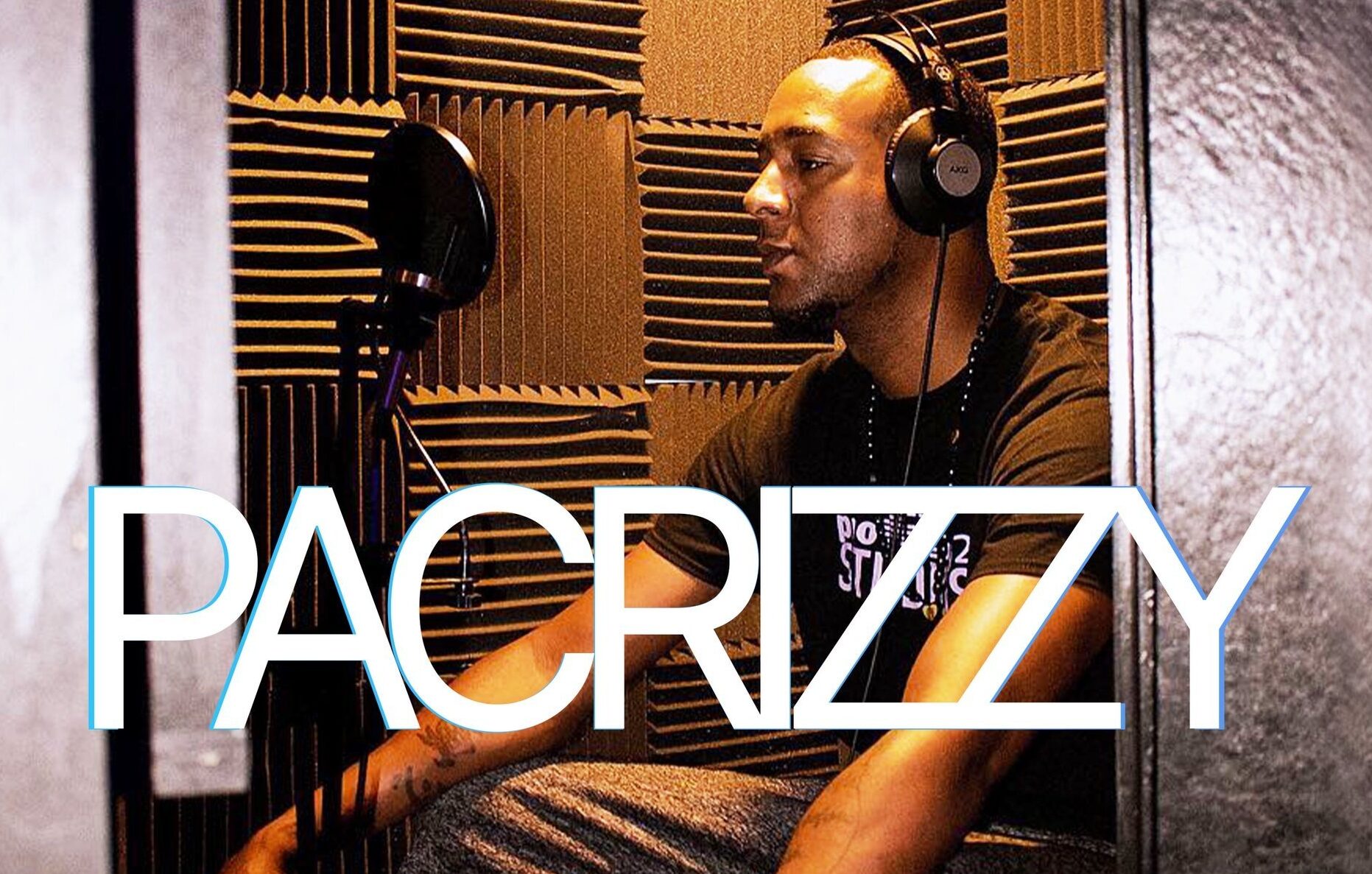 Pacrizzy is one of few artists taking the path to success, and is the latest one on our radar. He took his craft seriously and evolved his sound for numerous years.
From the combination of hard work & determination, the iconic rapper has successfully gained the attention of many, and we're excited to see where this rising artist lands as we've been keeping an eye on his growth.
Pacrizzy never doubted his destiny since birth as he knew he was born both an entertainer and bonafide star. Upon staring into his eyes, you immediately connect with his vision and magnetic energy. His music reflects a daily soundtrack for hustlers and self-made bosses as his childhood was never ideal. Finding his sound took him further to the next level. Having gained much success from his craft, continued hard work and networking will help the fast-rising star grow his brand tremendously.
Stay connected on Instagram & Twitter: @pacrizzy