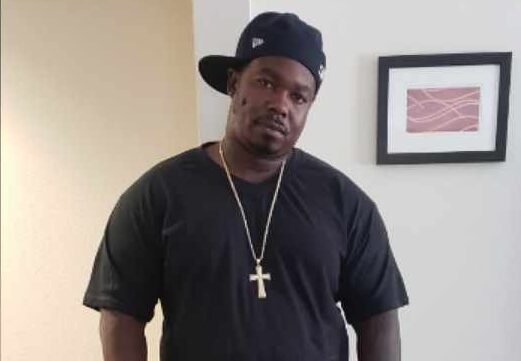 In the vibrant heart of Atlanta's rap scene emerges an artist who's been setting the stage ablaze – Playa Fp! This summer, Playa P has become a fixture in ATL clubs, igniting a buzz that's impossible to ignore. His unique musical style demands attention, prompting us to delve deeper into the world of Playa Fp through an exclusive interview.
What sparked your journey into rap? "My rough upbringing led me to music as a form of solace. It became my way of coping and expressing myself."
The birth of PME, your record label – What drove this decision? "I wanted to be a catalyst for independent artists, not just myself. My experiences motivated me to help others rise above the challenges. I aim to guide aspiring talents and steer them away from the hardships I faced."
Your roots in Decatur, Georgia – How did it shape your musical identity? "Growing up in Decatur exposed me to the rich diversity of southern hip hop. I learned that our style has boundless possibilities. Consistency and creativity are the keys to making an impact."
What sets you apart in the Decatur music scene? "My fearlessness in the face of failure and my commitment to chasing my dreams distinguish me. I believe in my creativity and embrace every step of the journey."
Top three local food spots in ATL for an out-of-towner, according to Playa P:
Cheesecake Factory
Sun Dial
Spindivits
Your most underrated but favorite song? "No Choice."
The origin of your artist name, Playa P: "I used to have a lot of female friends, and people would accuse me of being involved with all of them."
What's in store for your fans in the remainder of 2023? "Expect more electrifying shows, captivating visuals, and a deeply personal album that reflects my growth and journey."
Don't miss the chance to experience Playa P and the PME label live this Thursday at Haveli Lounge in downtown Atlanta, GA! It's a night filled with unparalleled energy and a showcase of talent that's taking the rap scene by storm.
Follow him on – https://www.instagram.com/playap100/