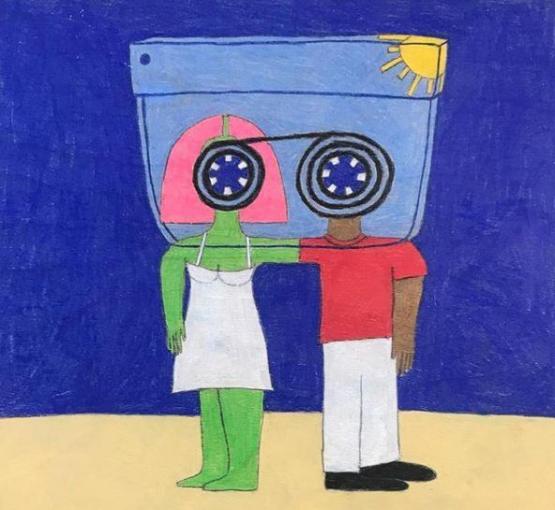 Pell Simple And Plain Ft Imad Royal
Pell and Imad Royal link up on "Simple And Plain."
There were a few months where we didn't hear much from Pell, but thankfully that ended. Pell's been dishing out some solid tracks over the past few months and it appears as if he has something special on the way.
In late December, he delivered his EP Girasoul and now, fans are waiting for his follow-up project. As he continues to push out new tracks, he comes through with a new collaboration with Imad Royal.
Pell is back with his new track, "Simple And Plain" featuring Imad Royal. Pell's latest track finds him speaking on the feelings of being in love. Pell delivers an upbeat, soulful tune on "Simple And Plain" that serves as a perfect way to kick off your week.
Peep Pell's new song below and keep your eyes peeled for more new music from him.