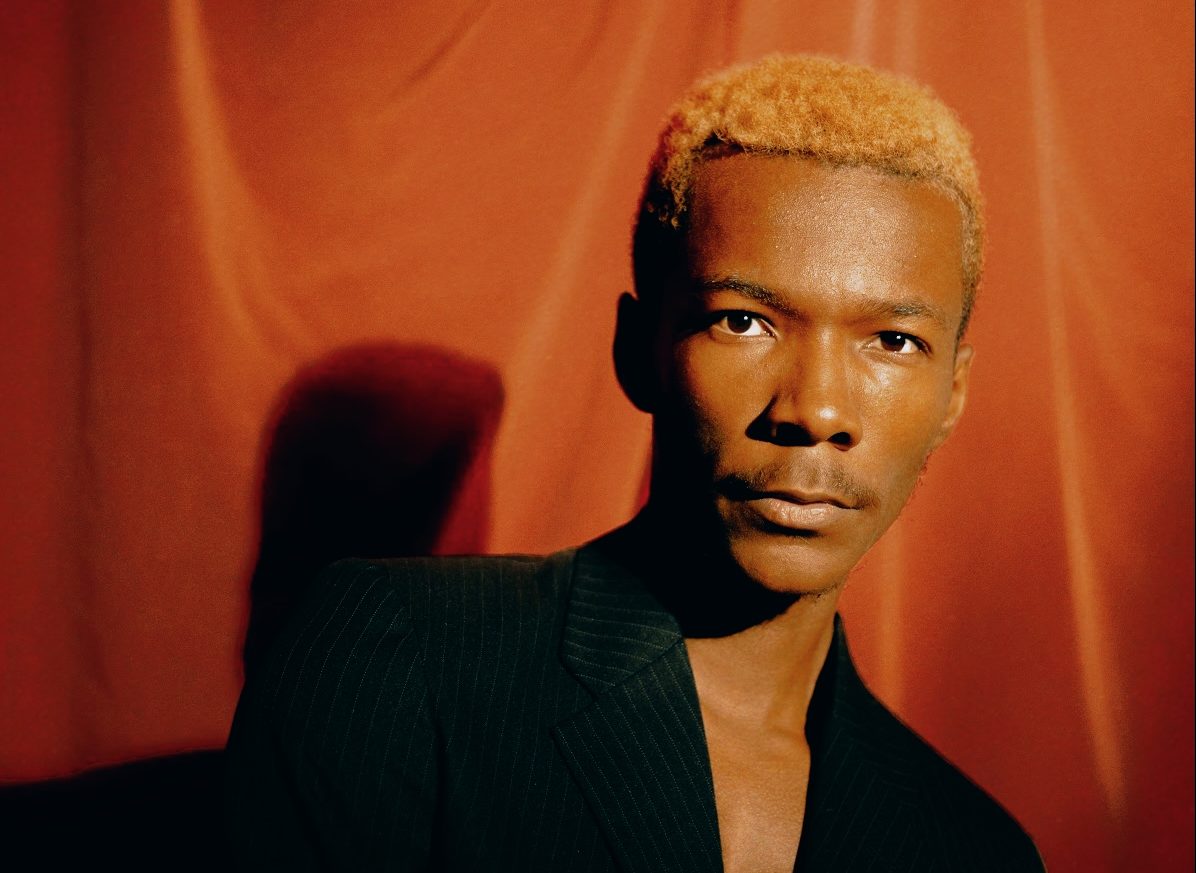 Pastel Papi just dropped a new visual for his recent single release, "Tweakin." The creative visual expresses who Pastel Papi is and really starts to introduce the film side of things for the artist. The song and accompanying visual revolves around the concept of someone who's made loving them difficult.
As far as what the response has been like so far to the visual, Pastel Papi (real name Davon Lavor), says that it's been well received.
"People were impressed with how well I can curate different sounds together," Pastel Papi said in a recent interview. "Feel like it sets the floor for what I'm doing now."
The multi-faceted song and visual showcases Pastel Papi's abilities as an artist, and positions him as someone who's here to change the game.
"Sound is just so beautiful, like if to me just the sound in general is crazy," Pastel Papi said in a recent interview. "I like making noise and expressing myself through the noise … Making people feel something through the music inspires me."
In 2020, he released the EP 'Maybe Tomorrow,' which featured some catchy bars and a diverse collection of instrumentals with influences ranging from Afrobeats to R&B, making it a great place to start for such a talented talent.
Pastel Papi isn't going anywhere anytime soon. Audiences should expect nothing less from someone who is heavily artistic and influenced by photography, art and fashion.
Check out Pastel Papi on Instagram at @icreateshit.
Stream his latest release "Tweakin" below.