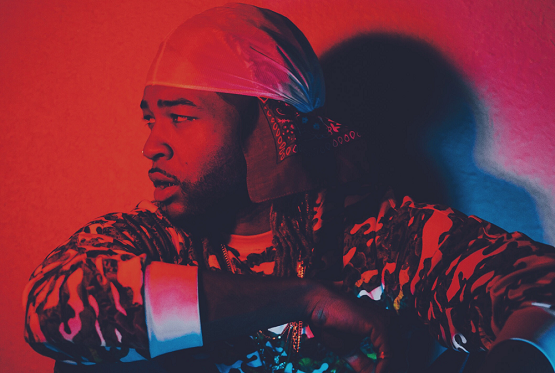 PARTYNEXTDOOR Drank Ft Jeremih
Partynextdoor Drank Ft Jeremih – Nearly two years ago, PARTYNEXTDOOR and Jeremih were at the hip for a holiday sixteen tour. Unfortunately, the two had a falling out on the road, where both parties couldn't decide on the headliner.
At that same time, the two were working on their collaborative Late Night Party project, which seems like it'll never completely release.
Well, thanks to engineers, two new tracks from the OVO Sound and OMO representative has surfaced. Above, you can listen to "Good Crazy" and "Drank" – both featuring Jeremih.
Stay tuned for PARTYNEXTDOOR 4 details to emerge in the coming months.