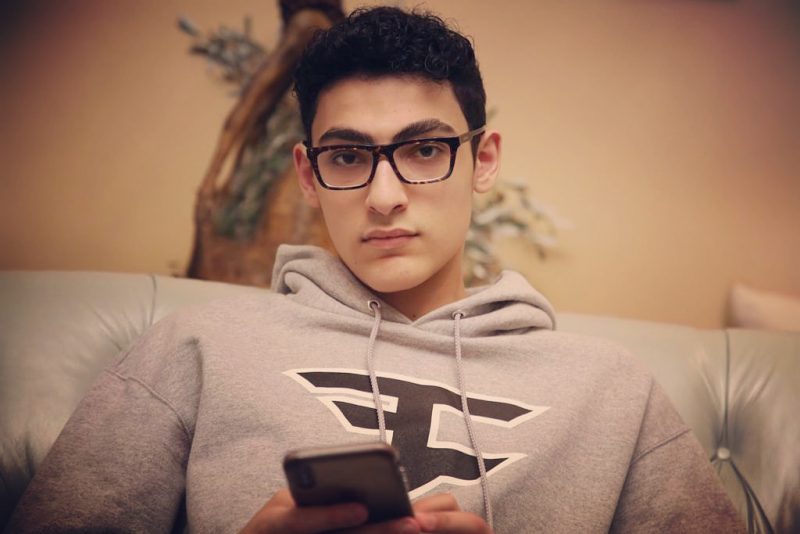 For as long as Absorber can remember, he has loved to entertain. From the early age of seven, he has loved to get a reaction out of a crowd and leave a positive lasting impact on someone via his form of entertainment. He has carried this mentality through his entire journey that he has embarked on to get him to where he is today, and it is paying dividends.
Being able to stream and create gaming videos, Absorber has the dream job of many kids growing up in today's world. He credits his ability to do what he loves to the fans that support him greatly across all platforms.  He knows that he would never be where he is today without them, and for that, he is eternally grateful.
Having over 8,000,000 total followers across all platforms, Absorber has built an extremely vast fan base. Look for him to continue to build his brand and his fan base over the next few years. He has only just begun to tap into his full potential.
Subscribe to Absorber on YouTube here.
Follow Absorber on TikTok here.
Follow Absorber on Instagram here.
Follow Absorber on Twitter here.
Subscribe to Absorber on Twitch here.