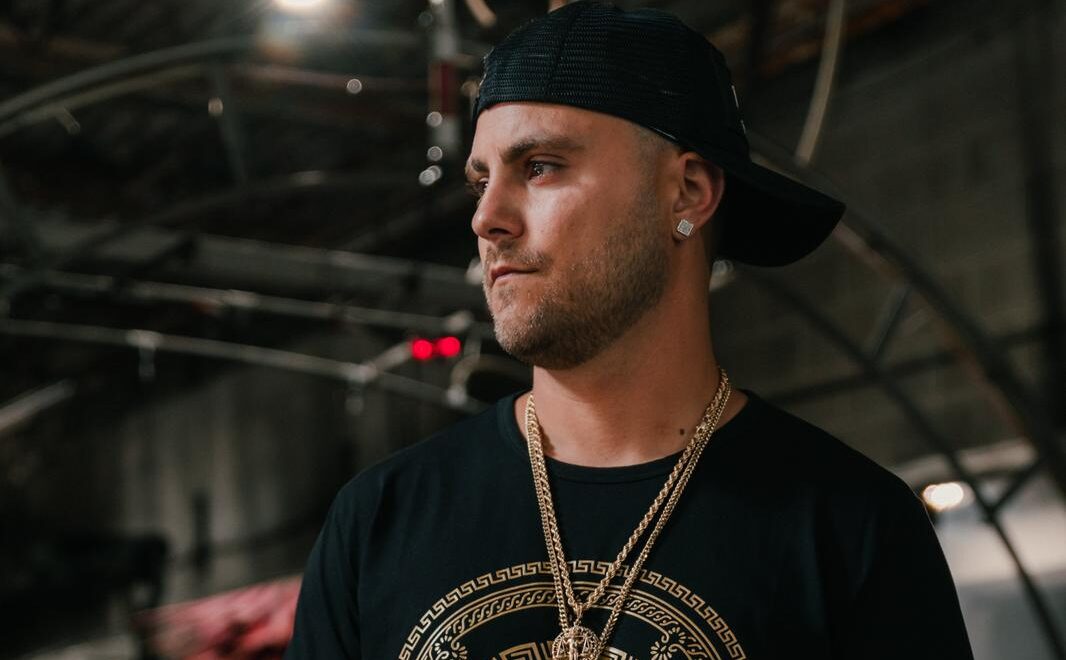 Marcus Sassine better known by his stage name GerkOne made a massive return to the music industry in 2020 after a decade of silence. That silence was broken by a string of upbeat singles that lead to the successful debut album Pardon My Attitude. An 11 track work of art featuring an appearance from the New York giant himself Jadakiss.
There were no signs of slowing down for this artist in 2021 in fact the summer was taken by storm by his singles Over Ice and Space Jam Ft. Stretch Money. This year GerkOne has continued establishing his name in the industry and further perfecting his craft. With a heavier Detroit influence singles like The Whole Eight Ft. Mo Slatty or Run Em Down ft. Tone Tone are bringing the underground bop that the streets crave.
Also teasing some major features as well as consistently performing live and collaborating with some of the leading street wear brands of this generation. GerkOne has proven again and again that he is a force in the industry and continues to gain the respect of his fans and fellow artists, we don't expect anything less from this up and comer as he consistently paves his way into the game.