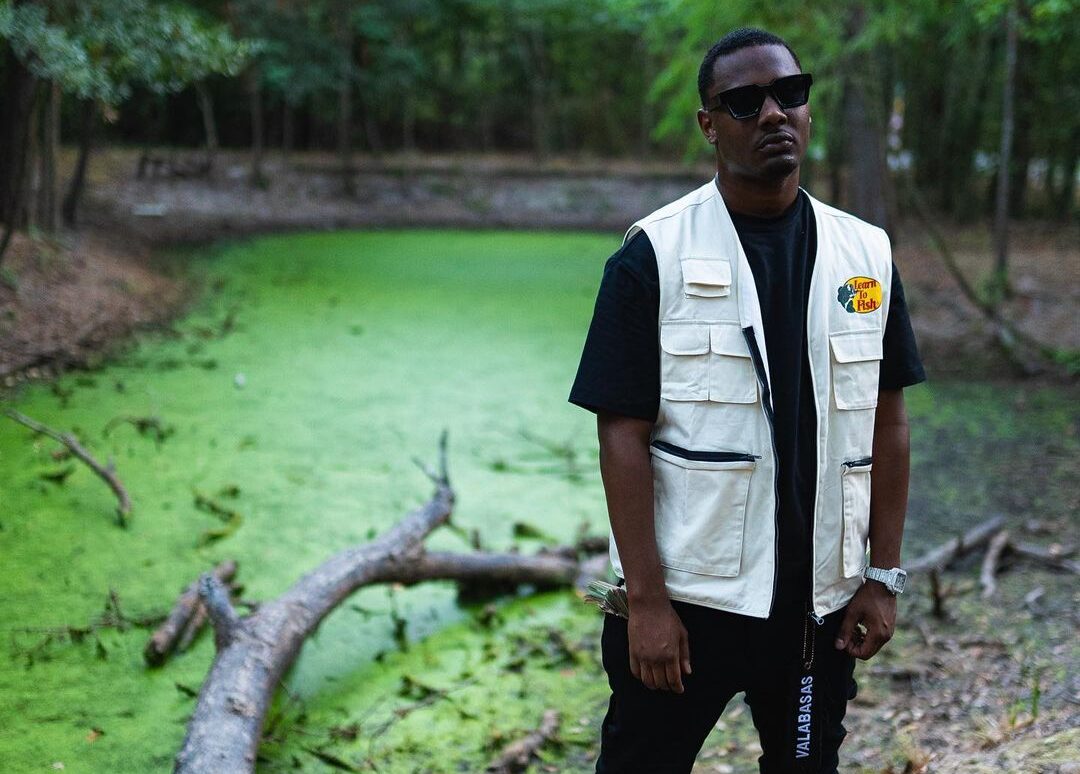 Interviewer: Can you please introduce yourself and tell us where you're from?
OMB DUKE: I'm OMB DUKE, representing Nawfside Houston, TX.
Interviewer: What initially sparked your interest in pursuing a career in music?
OMB DUKE: I've always had a burning desire to express my lifestyle through music and motivate those who lend an ear.
Interviewer: Many artists have unique qualities that set them apart. What do you believe distinguishes you as an artist?
OMB DUKE: My distinguishing factors lie in my unwavering work ethic and my unorthodox flow, particularly rooted in the essence of New York.
Interviewer: Do you have a favorite lyric or line from your own work that stands out to you?
OMB DUKE: One of my favorites goes, "Having a white girl just like Logan Paul, but got more bowls than Jake."
Interviewer: What are your goals in the music industry, and what do you aim to promote through your music?
OMB DUKE: My primary goal is to establish a name for myself and make a significant mark in the rap game.
Interviewer: Could you share some insights into your upcoming projects or releases? What should your fans be on the lookout for?
OMB DUKE: I'm consistently dropping new content, including singles, every other week. Fans can catch me on platforms like YouTube, Instagram, and various streaming services.
Interviewer: For those who want to follow your journey and stay connected, could you share your social media handles?
OMB DUKE: You can find me on Instagram at omb.duke and on YouTube at ombduke448.
In this professional interview, OMB DUKE provides insights into his musical journey, goals, and distinctive qualities as an artist.