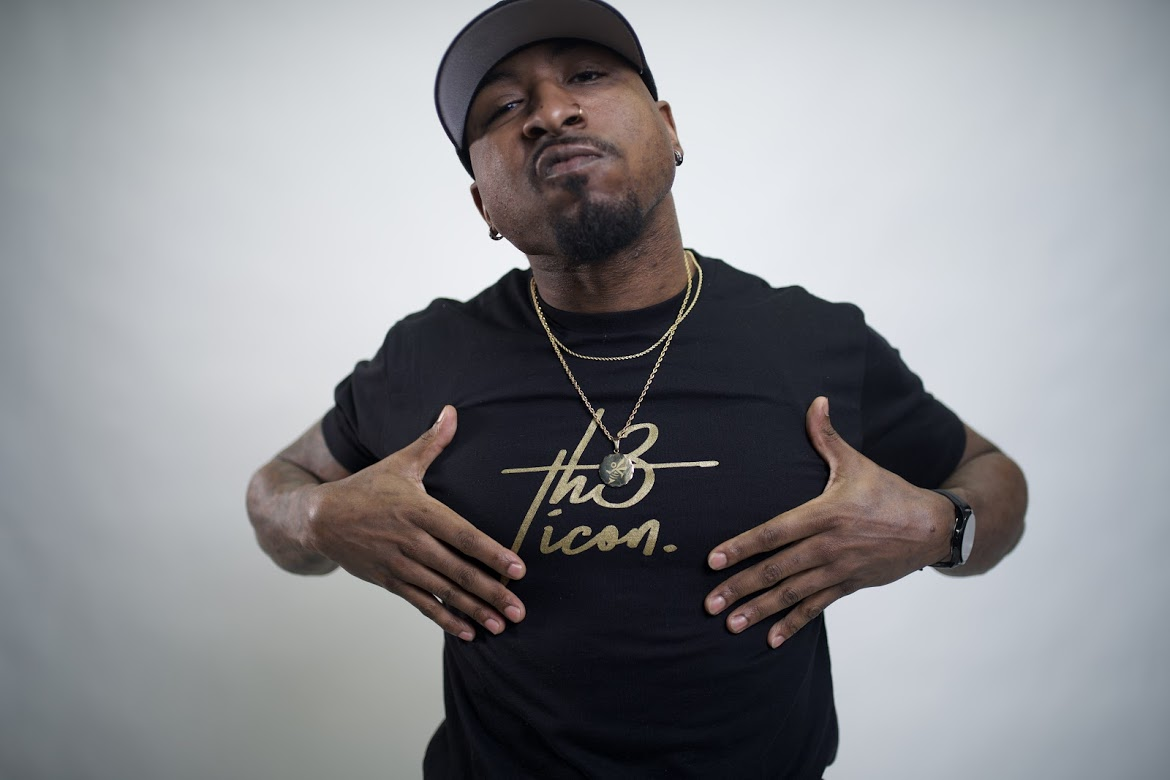 Intelligent, fresh, extraordinary; Okayyy Bee releases his latest album, 'BeeGr8'. Brimming with catchy hooks and trap infused melodies and beats, this album is dedicated to his father who tragically passed away due to Covid-19.
The process of creating this project began in 2020, with collaborations from artists such as 856survivor, J0urn3y and Les Simple – all good friends of Okayyy Bee.
Okayyy Bee has taken over New Jersey as the rising melodic-trap artist. The multi-talented rapper/ singer/ songwriter has grabbed attention from some major labels in a short period of time, since his musical journey started in 2016.
Since then, he has grown to become a household name for trap and Hip-Hop music, releasing 3 studio albums in that time. Music has taken him international, being in European countries like Germany, Hungary, and Austria. His goal is to make meaningful songs while reaching varied audiences, spreading great energy to the world.
Connect with Okayyy Bee on social media for updates on new music, videos, and more; @okayyybeeofficial