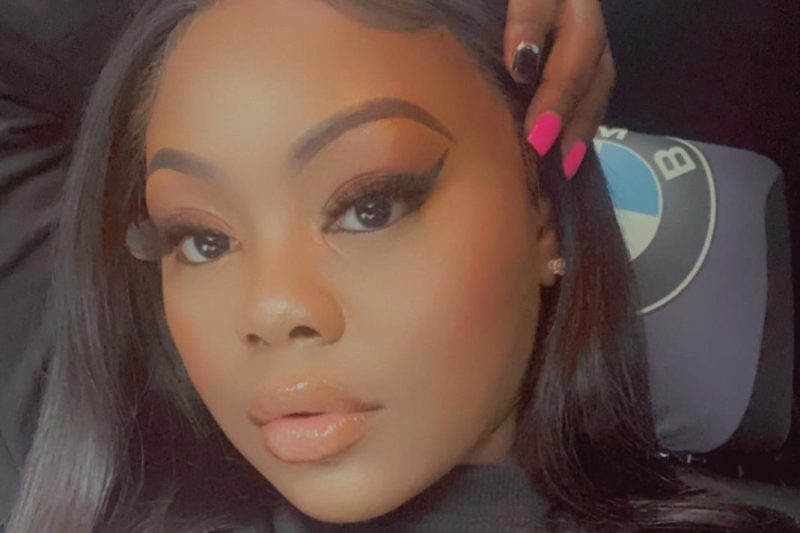 Understanding your purpose in life breeds peace
People spend countless hours trying to figure out their mission, calling, and purpose in life. Identifying and believing in your life's calling is priceless and manifesting the vision creates visionaries. Pursuing destiny requires unconventional wisdom, dynamic human instincts, unparalleled discipline, and indescribable faith in oneself.
Survival in the game of life comes without a handbook or tour guide. Traveling the road less traveled is not for the weak-hearted. Having a lionheart, raw energy, and a bold vision separates hustlers from pillow dreamers.
OfficialStormV never blinks in her dreams.
OfficialStormV was born with a self-made bloodline and get it out- the-mud mentality. From childhood, her family ingrained the power and value of ownership into her brain. OfficialStormV is not blinded by her recognizable beauty and never compromises integrity for clout. OfficialStormV walks with an Empress shadow, and her head never lowers in this life.
Musically, OfficialStormV career over the past twelve months has been in overdrive. Spotify Playlist Curators, FM Radio Programmers, and music executives have co-signed the undeniable creative genius of OfficialStormV.
OfficialStormV inked a full-service music recording contract with Pretty Money Records in 2021. Pretty Monday Records and OfficialStormV are a perfect dream team in music.
OfficialStormV has embraced the tremendous risks and continues to strive for greatness in 2022.
OfficialStormV music is now in heavy rotation on DA BLAZE 88.7 XM Miami on iHeartRadio. DA BLAZE 88.7 XM Miami is a subsidiary of RADIOPUSHERS.