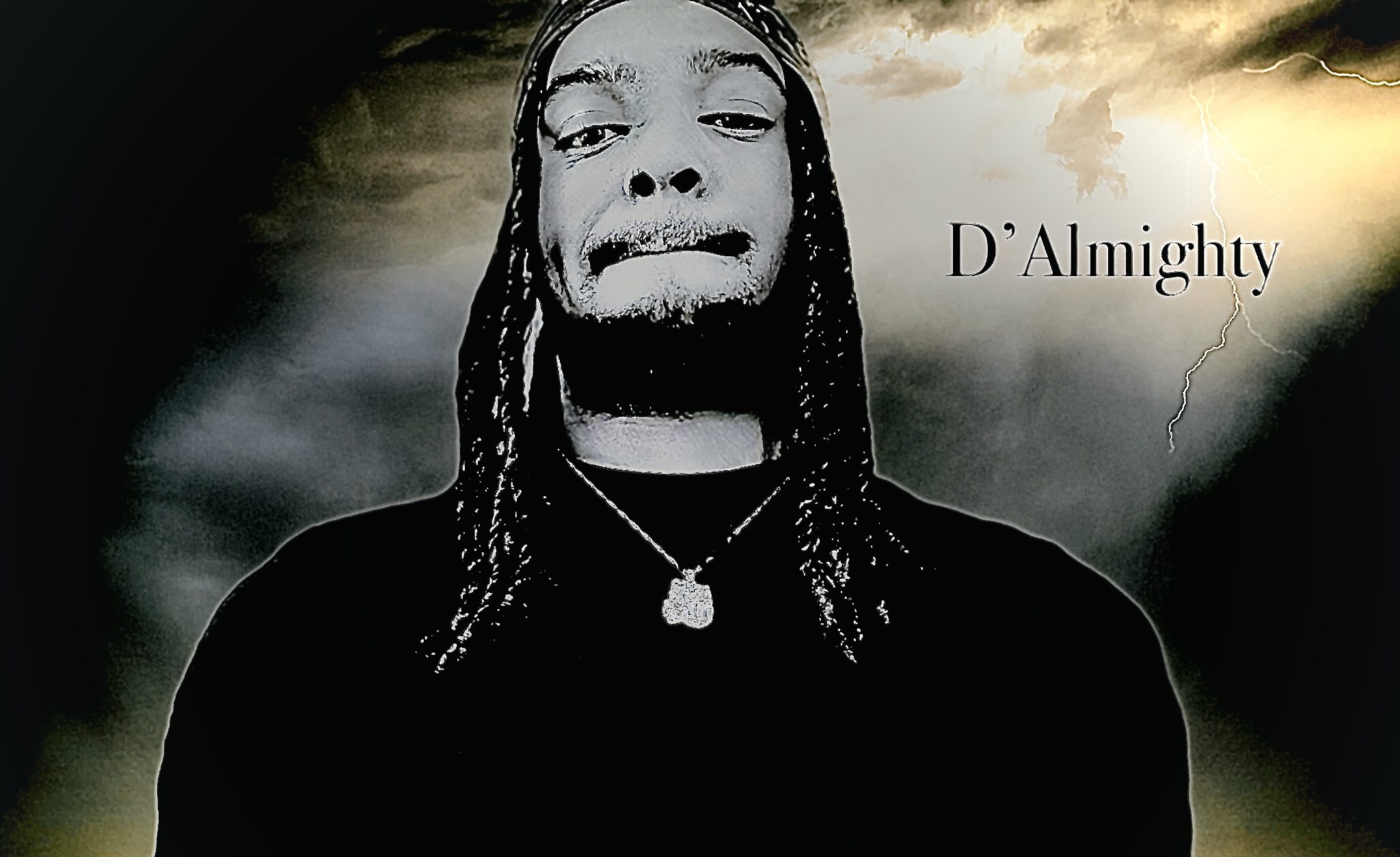 The North Texas Metroplex HipHop scene has a new contender who just recently signed to Odisious Records.  But the young artist proved to be much more than  just a young rapper.. He's now working with his label and turns out is also a phenomenal drummer. After speaking with his management team at Odisious, rumor has it that they might also have a new young producer on the rise as well… we caught up with D'Almighty.. a young man who might seem like he's new to the game, but things don't always be as they seem..
Q: As young as you are, you seem like a very seasoned player, When did you first get into drumming?
As far as I remember, I got my first snare when I was 2 years old. My Great-Grandfather and Great-Grandmother got it for me as a gift so I could stop beating on their pots and bowls. After that I started paying more attention to things like the movie Drumline, and what my uncle was doing behind his set at the church. Eventually I started paying attention to jazz, orchestra, and then metal. Rap came later on.
Q: So who would be your inspirations?
Man where do I start? Well I guess when we talk drumming, we got Drumline at number one. It was a movie I watched over and over and over. I would make my moma stand across from me and act like we was battling every scene they were on the field. Then of course my uncle who plays a lot more technical than me. I grew up watching him from the church so he was definitely my first full set emulation for sure. Then when I heard Joey Jordison (Slipknot, Scar The Martyr) I was just 10 years old and started going crazy. The drumming that man brought was a trip like I'm for real. I saw him play on YouTube and never looked back. I needed to be as good as him, or at least good enough to be recognized in that light.
Q:  So have you been a rapper as long as you've been drumming? How did that come about?
I really never thought I would be as vocal as I am now to be honest. It's like you say you're gonna be one thing, then life just takes you through things. I started off drumming, then a little guitar, and then I mixed the two and started making instrumentals. After I did that I used to sing along to em sometimes. A friend of mine that passed in 2018 always encouraged me to rap so I decided to give it a try. I would delete all that later on until late 2019 I started getting in the studio with Sgt J and just fell in love with rap all over again.
Q:   Who are your biggest influences in rap?
I don't wanna be that same guy but I guess I will be. Lil Wayne of course. Used to listen to him growing up the same as everyone else. He not my favorite but he just made you wanna see if you could rhyme like him you know, and his vocabulary is crazy too. The rest of my guys are Durk, Nudy, and I wanna say Carti and Yeat as well. Durk got them good beats and if it ain't energetic it's full of good melodic stories. Nudy just hard, he make me remember that I don't care bout what nobody talking bout. When I get in my moods I'm throwin that on. Then Carti beats and voice mesh so well as well as Yeat. These are two boys that will do things with they voice that you never hear people do.
Where do you see your brand in the next year or so?
Well we're just getting started but I'd have to say in 1 year we could be huge the way social media is going. We are working very hard and I know I have the opportunities everywhere. The thing is we just gotta capitalize on it. Once you get your foot in the door you gotta keep stepping up. The work don't stop there.  In 2-3 years I see us with packed shows full of thousands with our stuff on. We signing lots of artists and having a huge family like the bigger labels. It's all very possible now.
What would you have to say for future artists looking for exposure?
I would say first, make sure your pockets right. Going into music is not cheap and you have a lot of groundwork to do. You gotta network and put yourself out there. Don't be afraid to ask questions and find help. I was literally walking home from the gas station and saw a guy on a bike outside of what looked like a studio. That's where I met Odie.. He told me it a new recording studio and told me he was hungry for artists to push and help. Now I'm getting the help I've been needing for years. Now that we've been working our asses off..  you all get to watch me blow up. You need yourself and a very good team to back you up, and that's what I have here! New artists need more places like this.
B Cortez
Dfwtx ent.