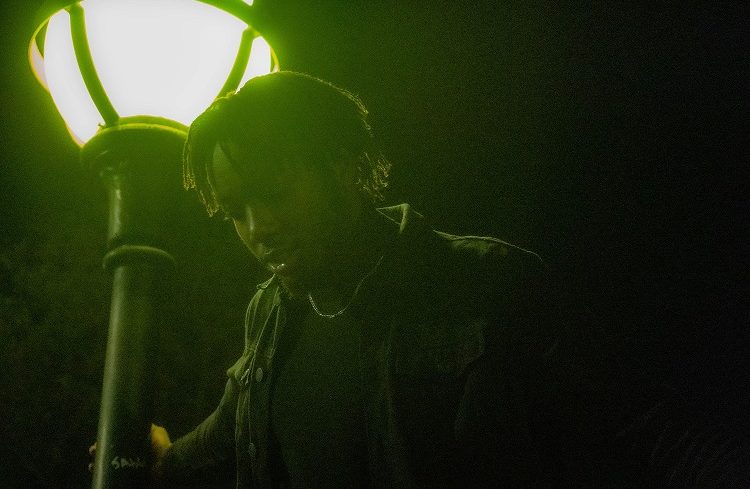 Connecticut native, Obi Tris is showing no signs of stopping anytime soon, his latest track "Calluses"  is too fire! "Calluses" was something that was made to be a "turn up" track, the sound isn't necessarily Obi's signature sound, he was simply having fun in the studio one night.
The track is accompanied by a music video that was produced by @haggs1. Haggs is a producer that is apart of Obi's collective called Wardawk. They've known each other for about eight plus years but just recently tried to mesh both world of talents.
Obi Tris has been making music since 2015-2016 but didn't release his first single until 2021. "I first started of as an engineer an producer thanks to my older brother and his passion for music as well.." recounts Obi about his experience thus far with music. There is so much more to look forward to from this rising upcoming artist as he plans to release a new single called "Listen" and a tape on the way titled [ENS,LMT]. Check out the official music video for "Calluses" below.