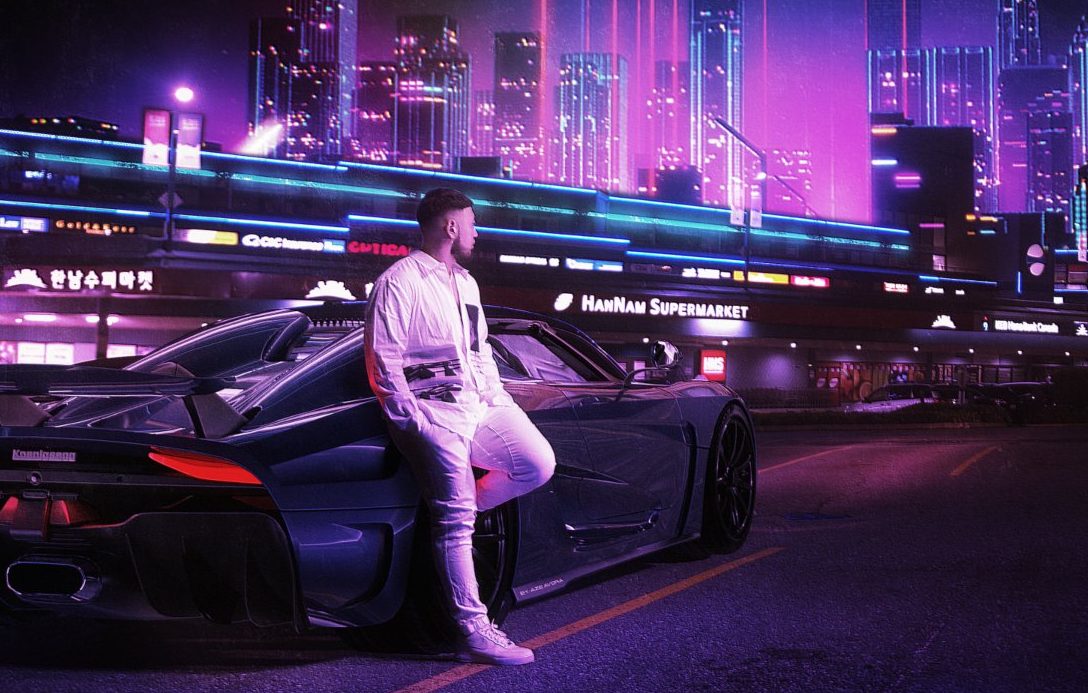 Canadian hip hop artist Nyukyung made his return to the spotlight with his music video for 'Trust Me'.
The video offers a lively, well-animated journey from space to the earth, capturing imaginative performance scenes throughout its duration.
The audio for 'Trust Me' features Nyukyung's soft, melodic vocals over a piano based instrumental as the creative dives deep into a previous relationship that has damaged his ability to trust. Nyukyung uses the video as a means of closure to a hopeless romance.
'Trust Me' captures Nyukyung's futuristic aesthetic as part of a rebranding he's been working on for the past few months.
You can follow Nyukyung here: https://instagram.com/nyukyung253
You can watch the video for 'Trust Me' here: