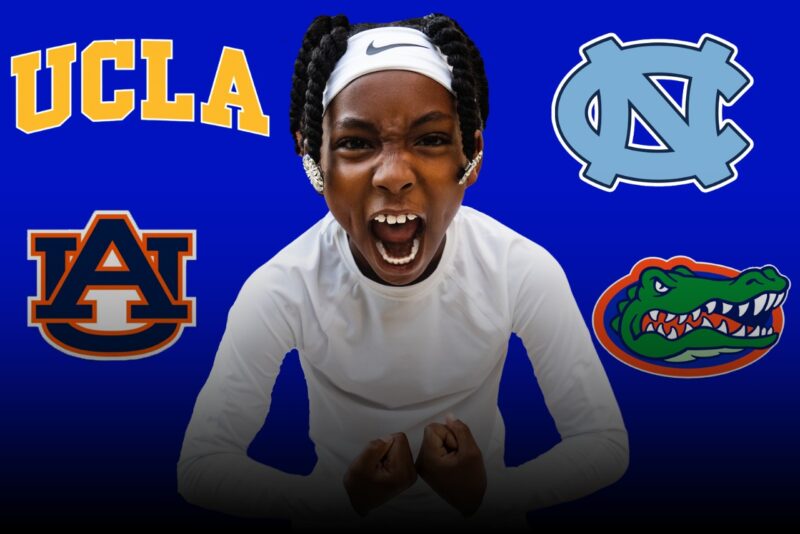 Kayce Cherelle Brown is the best kid gymnast in the world. At only 7 years of age kayce has some of the best Agility Coordination the world have seen at such a young age. she has learn majority of her floor routines from trainers like Liang Chow, Aimee Boorman and hero Simone Biles.
Kayce Brown is the people choice and already a star in our eyes, we all look forward to seen her on our TVs one day at the olympics competing for a medal.
Kayce has division 1 colleges recruiters that has reached out to her father Tonian Brown about scholarship offers. Janelle McDonald head coach of UCLA Bruins women gymnastics was the first to reach out to the family regarding to Kayce brown future.
Kayce has won many awards along with competitions tournament. Summer of 2023 will be her first year performing in the AAU Gymnastic national Tournament in June. The people is excited to see the young star compete on a high level. Kayce Brown has been recognized as " The Best Kid Gymnast In The World ".