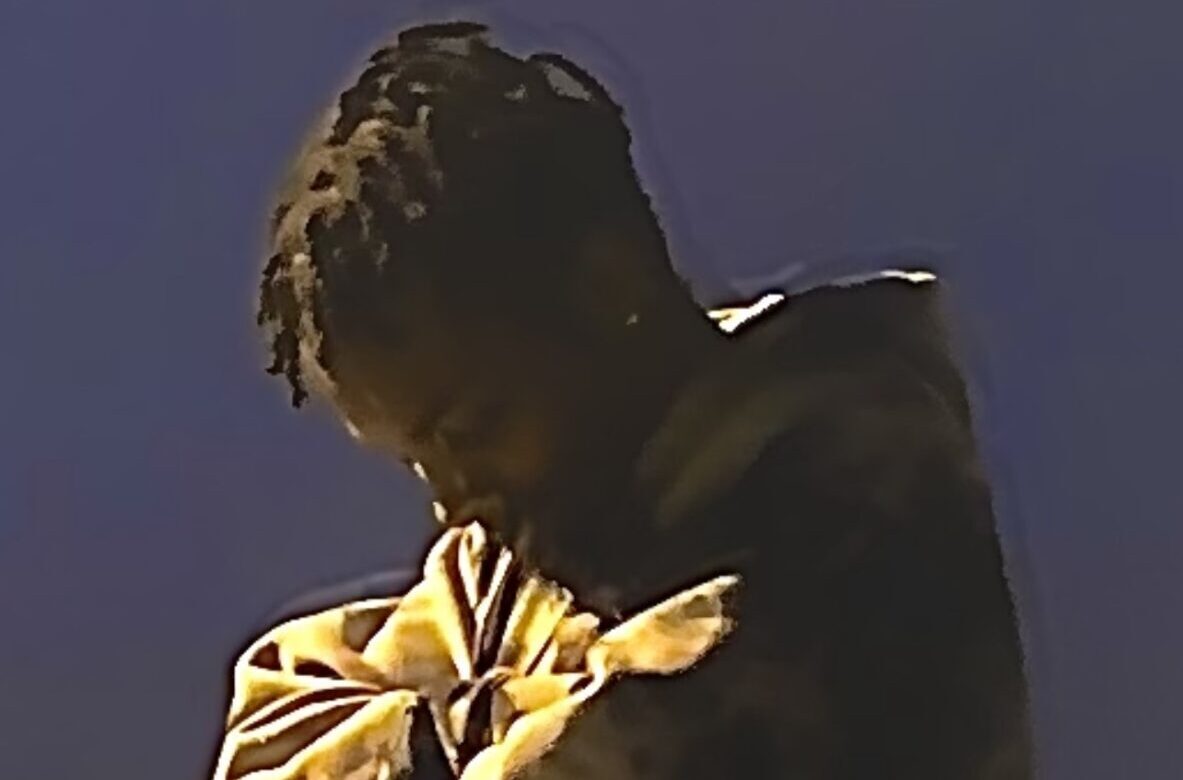 New York, Los Angeles, Chicago and Atlanta will all take most of the acclaim when it comes to generating the most successful MCs, but a recent hotbed for fire artists has been, to many people's surprise, North Carolina.  J. Cole is a Fayetteville native and DaBaby is from Charlotte, but no one has yet to put on for Greensboro until now.  That's where NMBTranq comes in; he combines a wide range of sonic influences with an open-minded worldview that makes for an incredibly unique listening experience.
"I'm heavily influenced by nature; vivid thoughts and emotions fill me when I'm surrounded by God's majestic canvas," said NMBTranq.  "I also feel inspired when listening to soulful music with purpose, tragic music filled with the deepest sorrows and hopeful music with the brightest atmosphere."
His diverse sonics are certainly a product of his influences: André 3000, Ludacris, Eminem, J. Cole, and even Ski Mask the Slump God and the late XXXTENTACION.  It only bolsters his confidence when it comes to talking about different subject matters and makes his tracks that much better."
While I feel it's important to know where you came from, putting enough of yourself into your art to differentiate yourself from those who have influenced your development is a key part in creating your own path," said NMBTranq.
Three distinct tracks in NMBTranq's discography are "Hood Militias", "10 Toes" and "God Ki" and each track serves a different purpose and has a different meaning to the rising rap star.  From speaking on racial tensions to creating his own motivation to beating adversity, he can rap about it all, and rap it well.
"Growing up in America, it seems there are no two words that have plagued it from the start: racial tension," said NMBTranq on his track "Hood Militias".  "My engineer had called me over to do ['10 Toes']…he had been experiencing a creative block for weeks and we ended up creating five tracks in two hours.  It's safe to say the creative block was lifted."
"Continuing with the rise to adversity theme, I wanted to give ['God Ki'] a bite…for this one, I wanted to drop gem after gem," he elaborated.
So what's next for the prolific rising MC?  It can all be boiled down to one word: grind.  It's not an overnight process, and NMBTranq knows that.  However, he also knows that he needs to actively build the connections to help heal some of the "generational trauma within the world."  He's looking for anime style animators for music videos and is even conceptualizing his own show script.  Needless to say, NMBTranq's dedication and mindset are going to bring him far on whatever path he decides to follow.
You can connect with NMBTranq on SoundCloud and Instagram.