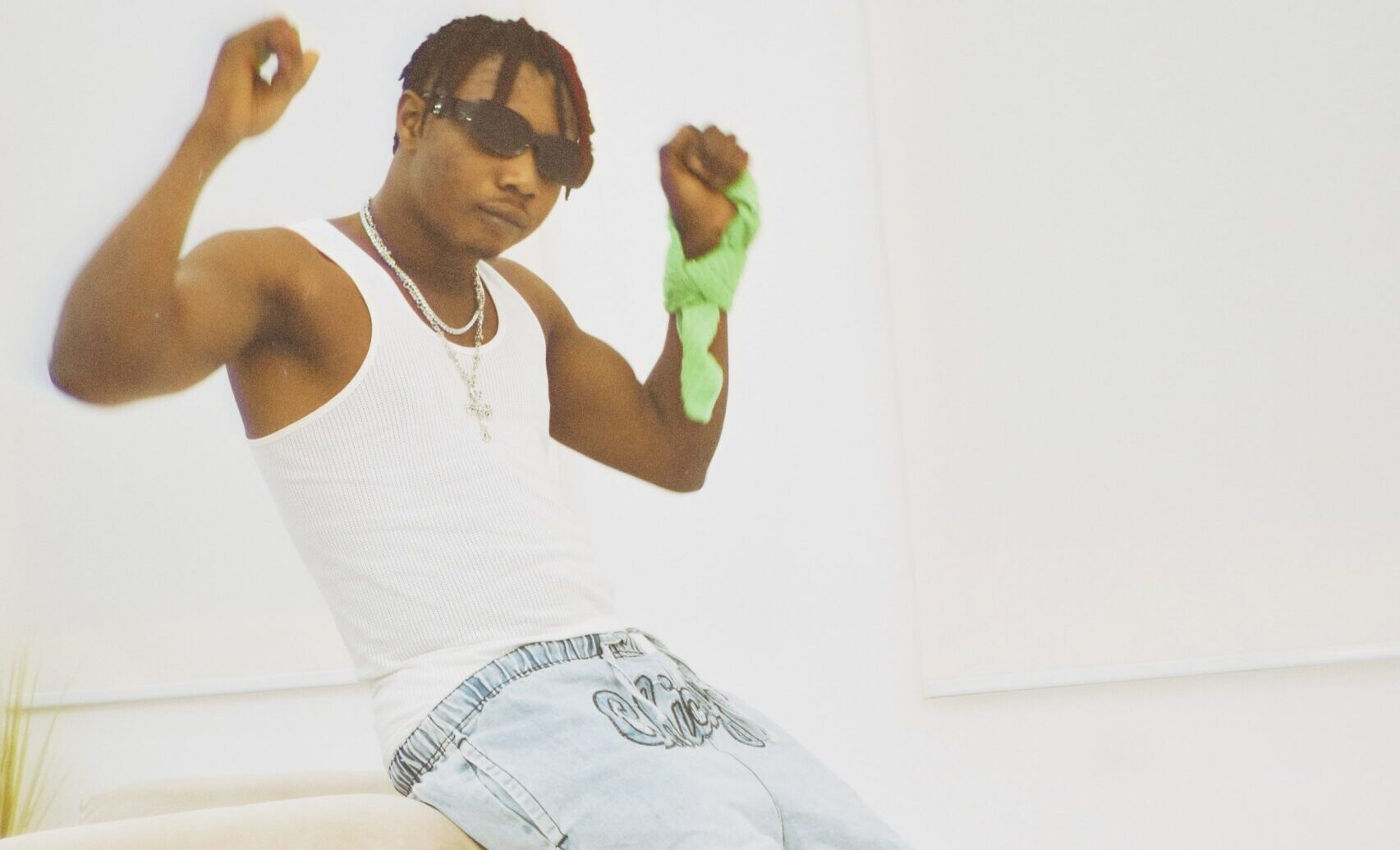 Off the back of his latest single 'Control Me', Movement Olami is back with his fourth single 'Gbowo', to celebrate his success and the better days that come. This laid back track represents what he calls the "pay day for every hustler", exhibiting a calm confidence that is truly magnetic.
Listeners can enjoy buttery soft flute inspired synths, trap flavoured afrobeat drums and truly addicting melodies from Movement Olami . His message is simple. "Gbowo means "Collect Money", nothing is free now in the world of our days, updates and connections don't come easy, so make sure you Gbowo (Collect Money) for every service you lend." 'Gbowo' is an empowering track to play when you're feeling your best, check it out to hear the latest from Movement Olami.
'Gbowo' is a smooth and motivating track that encourages listeners to get paid for their work. The song showcases Movement Olami's unique style with a fusion of flute-inspired synths and lively trap-influenced drums. As a rising star in the music industry, Movement Olami has plans to release two upcoming EPs and work with major record labels.
Movement Olami is a quickly rising Nigerian singer, rapper and songwriter who fronts unsigned artist collective DMG MAFIA FAMILY. Olami had been performing with music from a young age but really found his feet when to Lagos after joining the group. Now with four singles under his belt, his plans for the future are looking bigger and better.
His rapidly increasing 1.5K monthly listeners will soon be able to enjoy two upcoming EPs, including 'BreakThrough EP' and then the 'Oshamon EP', delivered in the space of one month. He's clearly got what it takes to attract listeners and has his sights set to work with some of the biggest labels/distributors in Africa, from Empawa Africa to Jonzing Records. Be sure to catch him and his crew as they take the Afrobeats scene by storm.
Support Movement Olami on Social Media