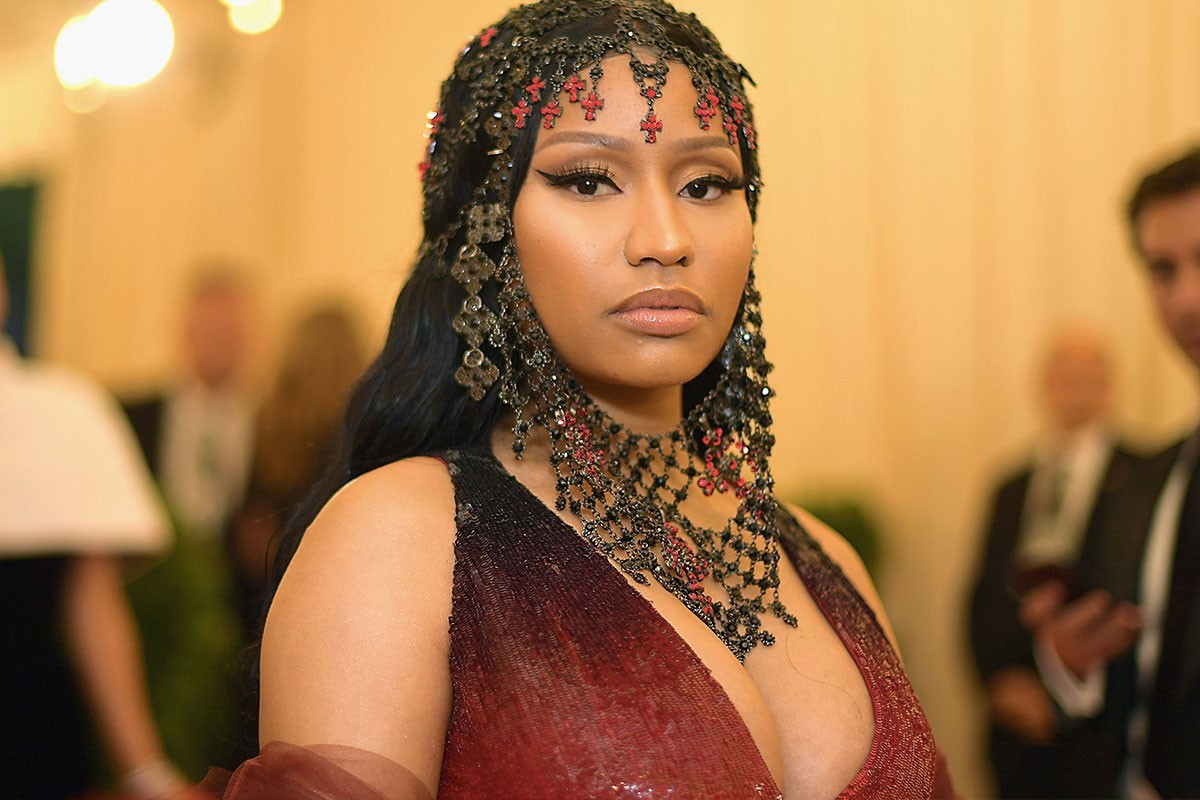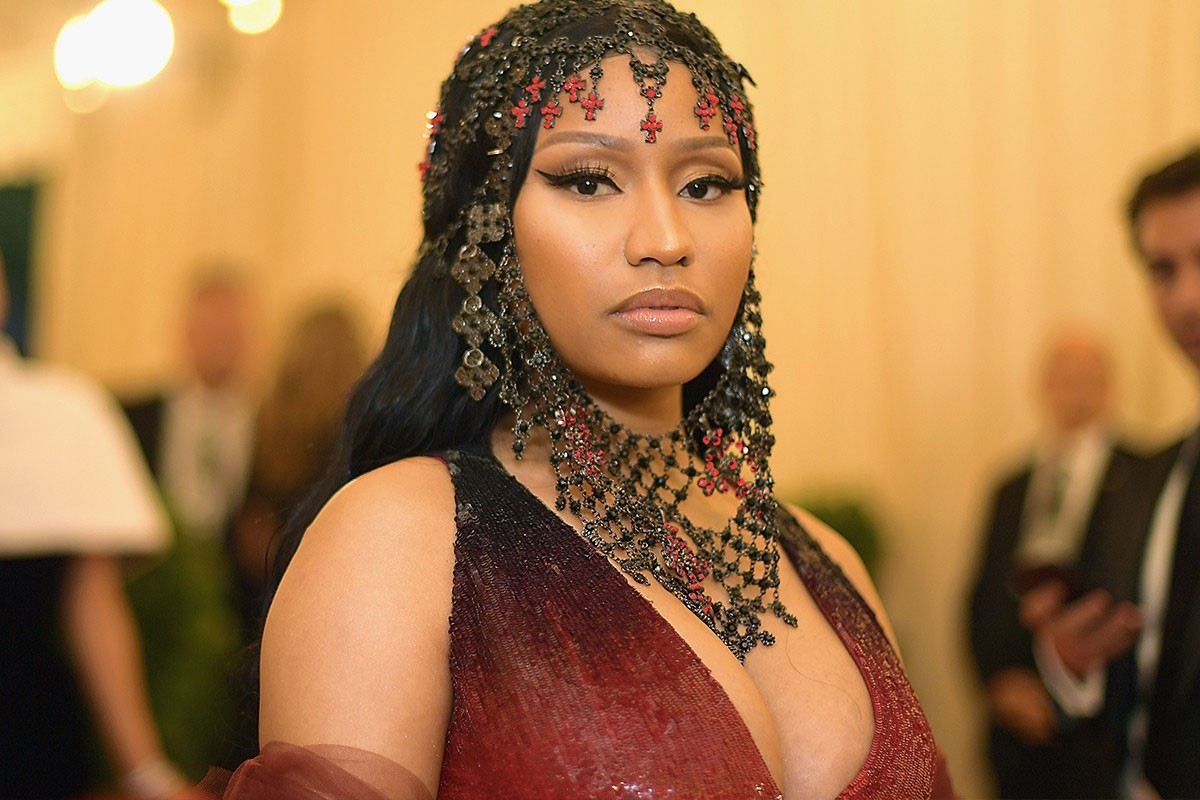 Last year, Nicki Minaj made it clear she wanted to focus on family life, with rumors swirling about a baby being on the way.
Minaj has been quiet on the scene beyond an appearance with Tekashi, but now she is back, this time with major news. There was nothing to solidify the rumors, but now, Nicki has taken to Instagram to reveal she is pregnant.
Minaj posted the photos of herself on her social media, and on Instagram, she simply said "#Preggers." Take a look below.
in recent news, Tory Lanez Allegedly Shot Megan Thee Stallion As She Was 'Trying to Leave'