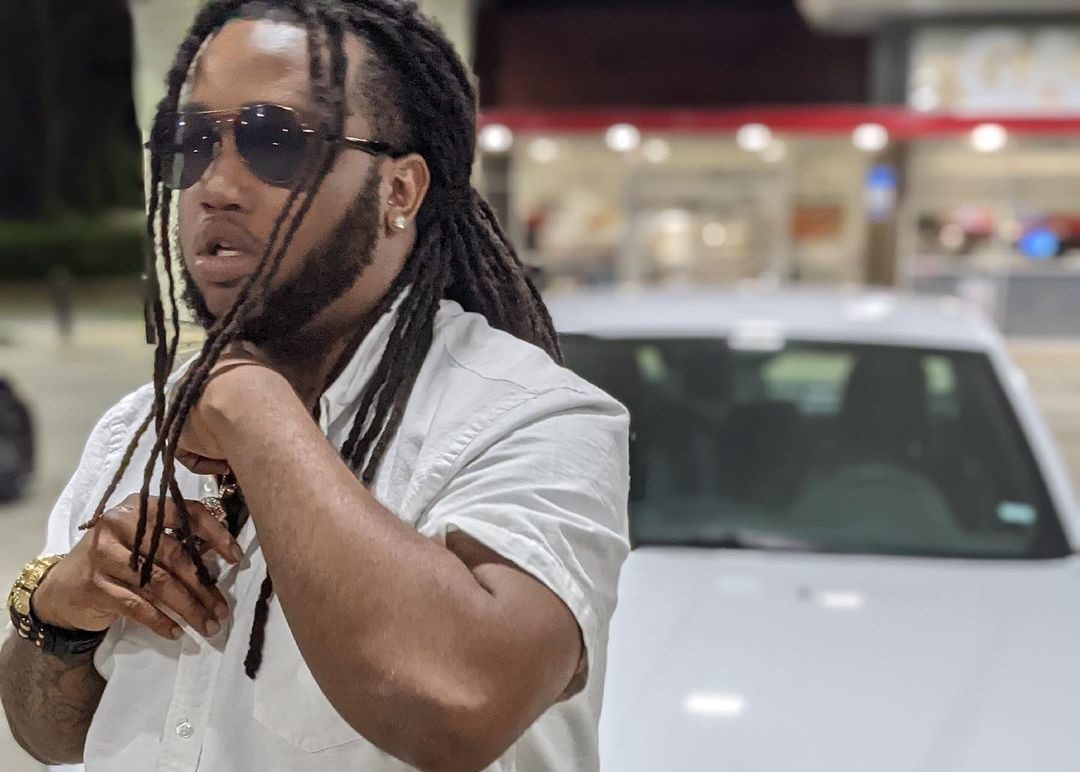 Rapper/Entrepreneur NHL DUCCI understands the realities of Hip-Hop. A person's mindset and willpower can be suffocated by the ups and downs of being an independent artist. In 2021, NHL DUCCI represents a new generation of rap stars, and his beast mode mentality puts him in a class of his own.
Rapper/Entrepreneur NHL DUCCI is a proficient student of Hip-Hop. The rap game is a blood sport and provides no handbook of survival instructions. Unlike other music genres, Hip-Hop artists can die pursuing rap immortality. Separating street life from art is a tight rope; black males walk every day with zero room for mistakes.
NHL DUCCI has achieved rap culture success by maintaining its core values unwaveringly. The legacy that NHL DUCCI leaves will be that of somebody who made it purely independently, without asking for anything in return.
A reflection of DUCCI's authentic life story, his larger-than-life visions, and an undeniable loyal entourage, his latest single, 'RUNNIN,' showcases his matching swag and stunning life story.
NHL DUCCI's life purpose never included a Plan B.' NHL Ducci feels the pressure of becoming what he envisioned; however, pressure creates the world's most beautiful diamonds. NHL DUCCI's relentless work ethic will never allow him to settle for anything less than rap supremacy.
NHL DUCCI partnered with RADIOPUSHERS in 2021 for an exclusive music monetization deal.  RADIOPUSHERS is a leading branding monetization agency for aspiring entrepreneurs.  RADIOPUSHERS focuses on Millennials and Generation Z clients.