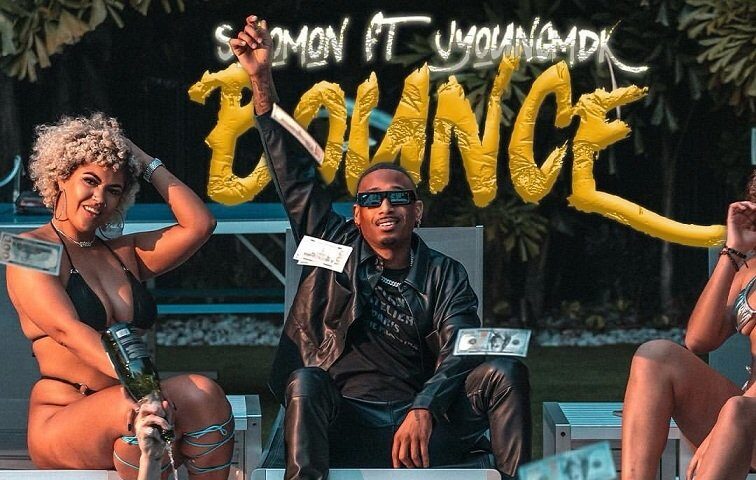 One of the biggest trends in the music industry this summer has been the success of newcomer Solomon's single 'Bounce' featuring artist J Young MDK. The track has been a massive hit and has quickly reached over 30,000 streams since its release on March 13, 2023.
The track has been enthusiastically received by music fans, as it's undeniably an infectious and uplifting summer anthem. It features an infectious, danceable beat and an irresistible vocal hook that's sure to stay in your head long after you've heard it. The beat is produced by J Young MDK, and he does an excellent job of capturing the summer vibes that make the track so infectious.
The vocals from Solomon and J Young MDK bring the track to life and the lyrics are full of positive energy, making it the perfect song to provide a soundtrack to your summer. The two artists complement each other perfectly, as they deliver confident and catchy verses that will have you singing along before you know it.
In addition to the track being a hit with music fans, it's also seen a lot of success on social media. The official music video for 'Bounce' has gone viral and has been shared on numerous platforms, which has helped the track reach an even larger audience. In addition, the track has been backed by major DJs and radio stations, which has helped to further increase its popularity.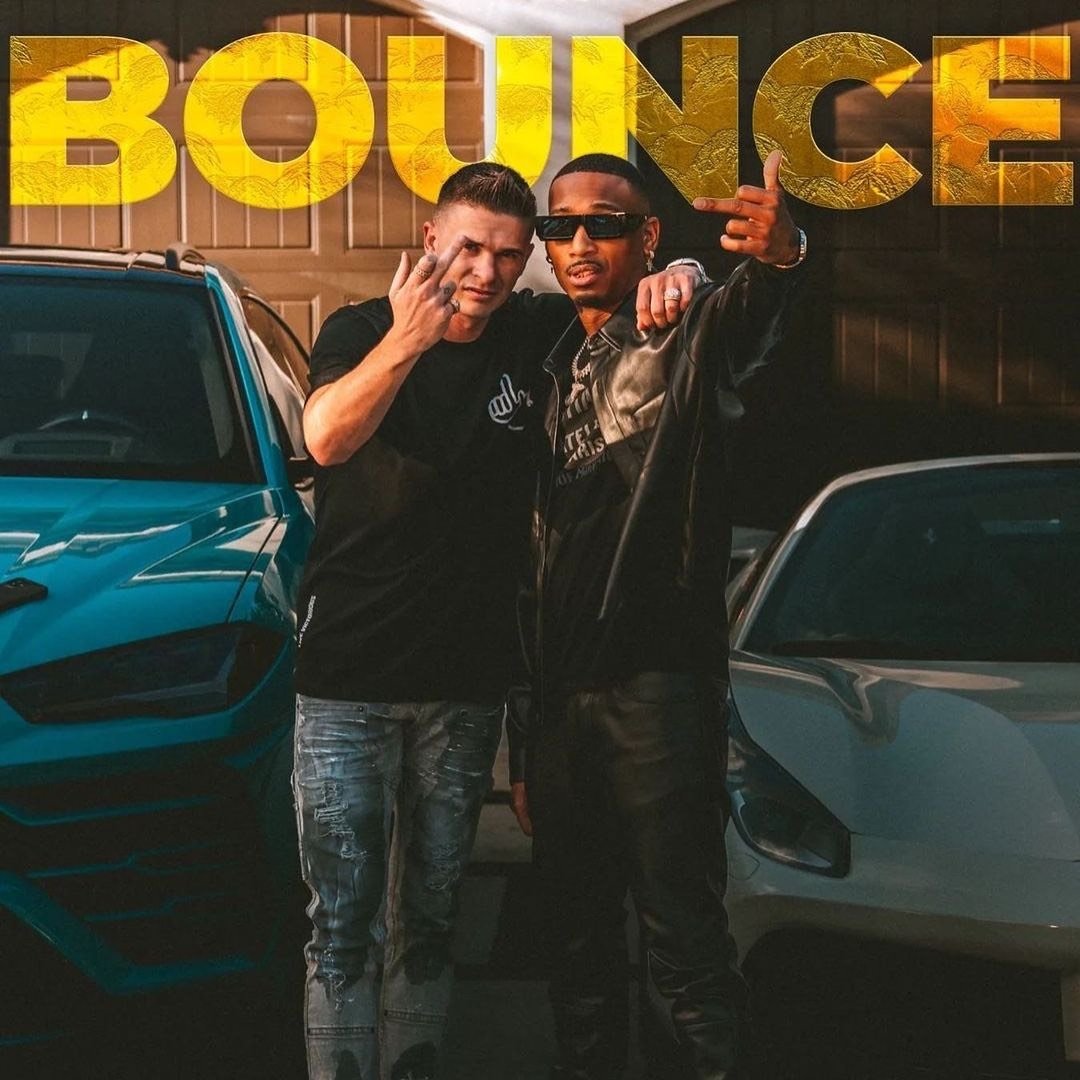 Overall, the success of Solomon's 'Bounce' featuring J Young MDK has been impressive and well-deserved. It's the perfect summer anthem and it has already achieved a huge amount of success in a short space of time. It's safe to say that this track is going to be one of the biggest hits of the summer and if you haven't heard it yet then make sure you check it out.  Make sure to download load their single and follow them on social media @solomon_schewel and @jyoungmdk