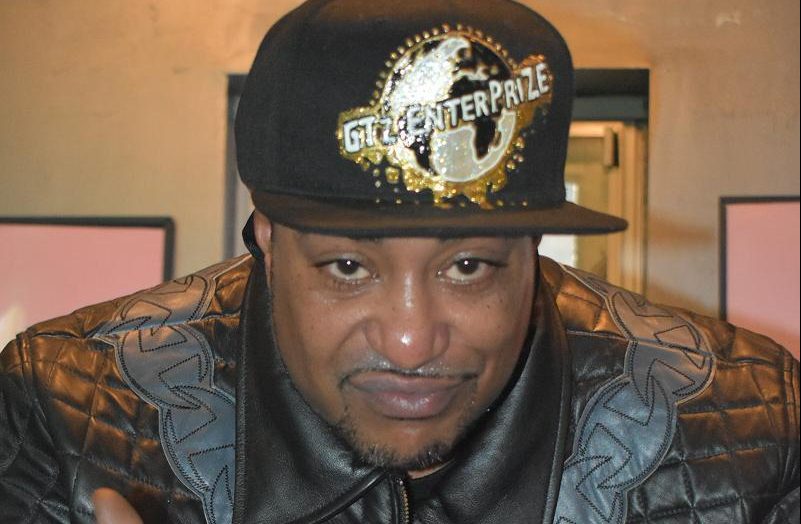 New York Rapper and CEO, Gramzunkut, has been busy at work in 2022 bringing his fans and supporters back to back content and music! In February, Gramz topped the Mediabase Indie Charts with his successful single, "Wanna Ride on My Wave" which was also shared by Revolt! During the same month, he unveiled "Still Dippin Doenutz" which has quickly become a fan-favorite on Tik Tok and Instagram!
The Well-known New York rapper has been very busy this year and doesn't plan on slowing down anytime soon. From his clothing brand to being displayed on a billboard, Gramz has a lot to be excited about.
Gramz latest release "Woah Girl" featuring King Conn follows up "Still Dippin Doenutz" which dropped earlier this year and is widely hailed as one of the best songs of early 2022. While "Still Dippin Doenutz" captured Gramz's melody-making abilities, his new single "Woah Girl" finds The N.Y. rapper back on his knocking drums, a sound that he is known for, and more confident than ever.
Last year, Gramzunkut dropped off the well-received single "Wanna Ride on My Wave (Bank Roll)," which received support from the likes of hip hop legend Kid Capri. Some time later, the Harlem talent liberated an official video for the track, which mainly sees him popping bottles on a yacht with beautiful women. It's the kind of imagery that perfectly matches Gramzunkut's boisterous bars about women, money, and all that money has to offer.
Connect with Gramzunkut & Globalthugz on social media for updates on new music, videos, and more; @gramzunkut