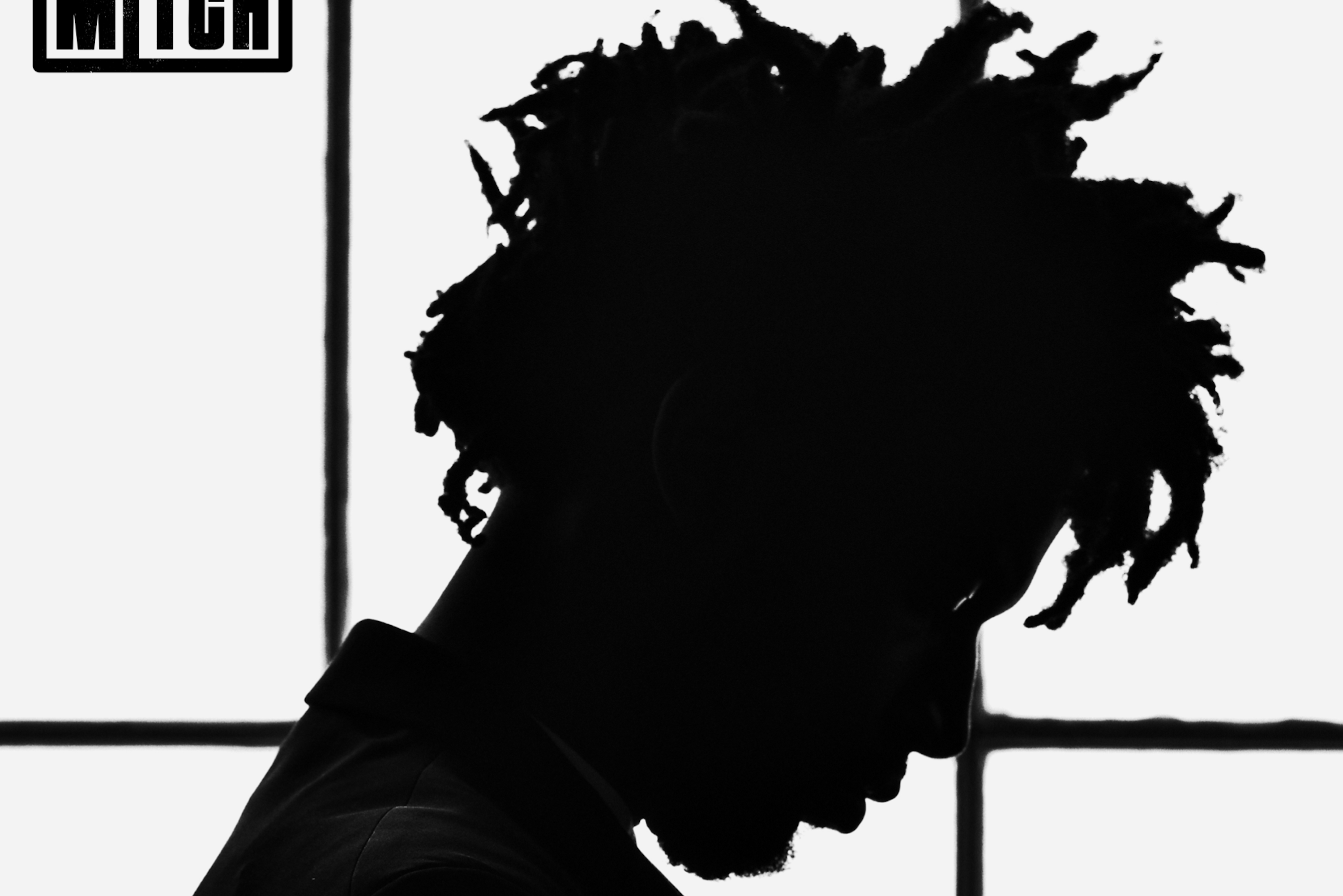 Reigning from New York, Hip-Hop artist MiTCH paints the sonic picture of his home state even though he currently resides in Los Angeles. Bringing a recognizable voice over any instrumental, MiTCH is what rap didn't know it was missing.
After leaving the Marine Corps due to an unexpected injury that caused him to experience seizures, MiTCH decided it was time to pursue his musical dreams out in Los Angeles & make the city his own. MiTCH's journey out west led him to opening up for well-known rap artists Cozz (Dreamville) & Curren$y, and allowed him to surround himself with creatives to hone in on his artistry. Having grown up studying the music of artists such as J. Cole, A Tribe Called Quest, JAY-Z, J Dilla, and Big Krit, the influence that these top tier lyricists have had on MiTCH is clear, yet his originality remains apparent.
Switching flows at the drop of a dime, constructing bars to any production style & staying versatile through his story telling, MiTCH aims to always push the needle forward on what people expect from "rappers". From his upbeat banger, "Pop It", which has over 100 thousand streams, to the melodic, R&B based track, "Come My Way", Hoodie Mitch has continued to intertwine modern flows & lyricism with smooth vocals to keep you guessing what he will do next.
Links: "On God"