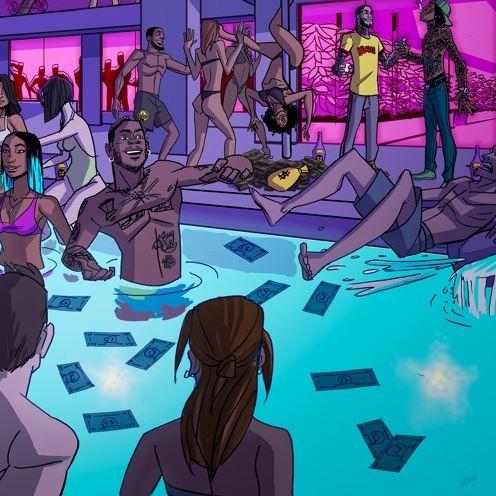 Stream Problem Conditioning
We haven't heard a whole lot from Problem this year, but that's set to change in the near future. The rapper released his last project, Selfish last year and followed it with a few collaborations and loose singles,
but it looks like he's getting ready to release a new project soon. Today, he kicks off the campaign for S2 with his new single, "Conditioning." Stream Problem Conditioning
After debuting the single of L.A. Leakers earlier this week, Problem is back with the official version of his single, "Conditioning." The song serves as the first single off his upcoming project, S2.
Problem goes in on the track and speaks about how his life's shifted over the years, from the streets to "exploring marble floors." It's a promising track to kick off the campaign for his upcoming project.