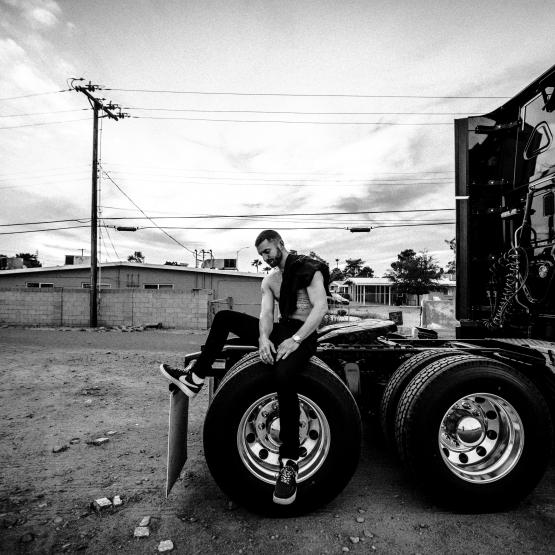 Marc E Bassy Music Changed Me
Marc E Bassy Music Changed Me – The past few years have been relatively successful for Marc E. Bassy. He had a few hits on Billboard through features and his own music, but things have slowed up for him as of late.
This probably means he's been working on new records for his own project and he's giving fans who have been wanting to hear more something to hold them over with "Music Changed Me."
Using a rap/singy songy flow on the track, he explains how this music shit had a positive impact on his life, recalling tough times that it got him through.
You can Stream Marc E. Bassy's new single "Music Changed Me" below. and share your thoughts on the comment section.