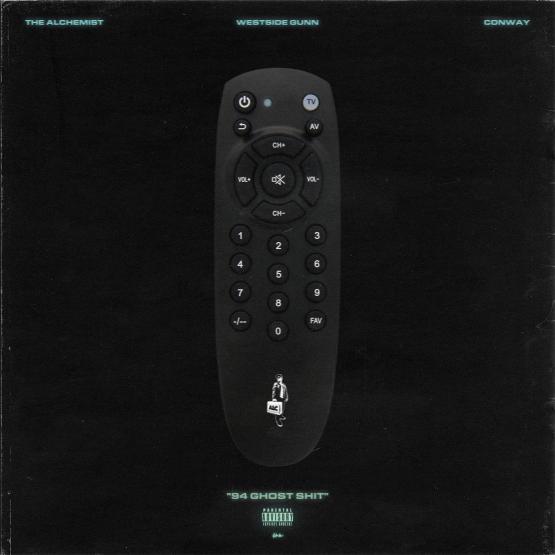 Alchemist 94 Ghost Shit
Alchemist 94 Ghost Shit – Alchemist has long enjoyed a run as one of hip-hop's most prolific shadow operatives. Though hardly flashy, you'd be hard-pressed to find a rapper unwilling to endorse the alchemy.
With a catalog spanning decades, Alchemist has developed a recent chemistry with several kindred spirits, namely Griselda's Westside Gunn and Conway. Together, the trifecta has enjoyed delivering street music, in which adherence to a code of honor trumps melodic hooks and VVS diamonds.
On "94 Ghost Shit," a live fan-favorite, Conway and Westside Gunn take to an ominous blend of boom bap, with the former setting it off. "Grimiest of all time, that shit is not debatable," raps Conway, murdering the eerie keyboards. The vibe is evocative of early Wu-Tang, which makes sense given the titular year.
In any case, the Griselda boys are old souls. Westside Gunn has remained modest about his rapping ability, though he consistently holds his own alongside Conway's formidable presence. Here, however, he lets his brother do the talking, holding it down for the chorus. Peep the madness now.
https://youtu.be/Ta9Njs4Ubw8