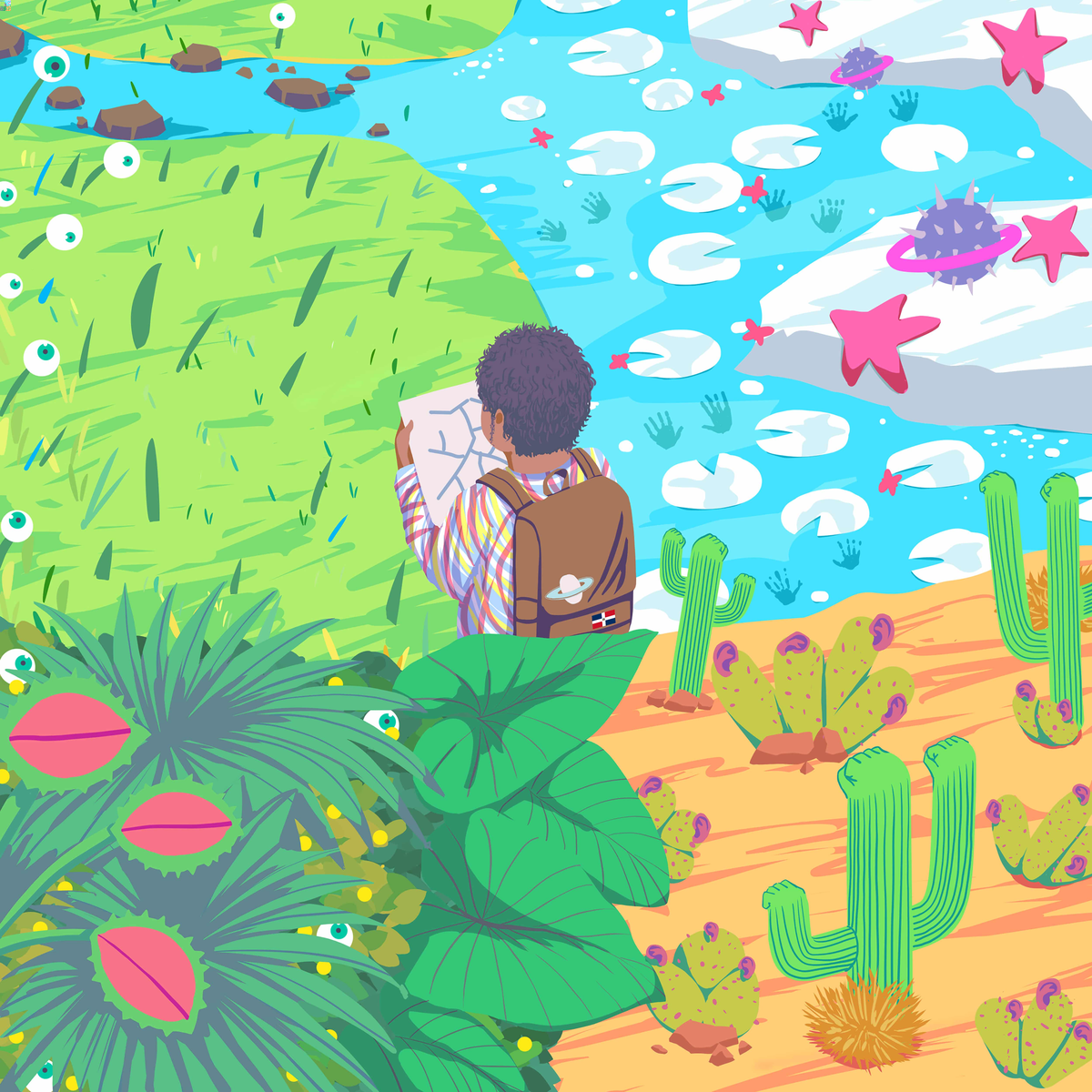 Apr 04, 2021, 01:00am EST — 'explAURA project.' is the debut album to come from New Jersey artist Observatour. Inspired by experiences over the last six years, this project is moulded by heartbreak, escapism, isolation, and bettering the self.
Recorded in houses and studios across New Jersey, the album is binded cohesively by nostalgia and takes many twists and turns. Listening to 'explAURA project.' sounds like drifting away on an island, as the album finds happiness in solidarity.
"The album took time, hours are etched into this piece, yet it still feels like an escape to it all. The music feels like a beautiful mess, just like my paintings and the planet we live in."
Observatour has always taken a creative experimental approach to music. Starting out with programmes like Fruity Loops and Garage Band at age 12, Observatour's sound and style has evolved and grown with him.
Intensely creative, Observatour has delved into all elements of his creativity, becoming involved in different art outlets such as painting, screen printing, and even clothing design.
Connect with Observatour on social media for updates on new music, videos, and more; @observatour