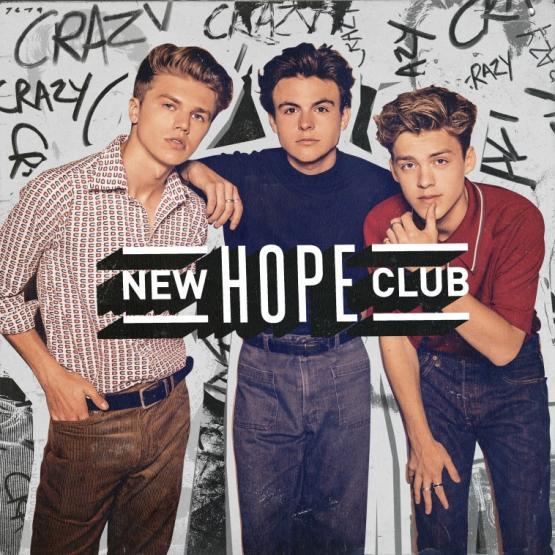 New Hope Club Crazy Stream
New Hope Club Crazy Stream – New Hope Club are going from strength to strength thanks to their dedicated fanbase and exciting musical journey.
watch From supporting The Vamps on tour nearly continuously since 2016 to become stars in their own right and have now released their first official single Crazy. New Hope Club Crazy Stream
The single follows previous releases Fixed and Medicine which have paved the way for their debut single. Crazy has become a staple during their live sets and because of this has become a firm fan favourite.
The single was released today along with a music video for the track featuring influencers including Ava Allen and Matthieu Lange. Filmed in Los Angeles it sees the guys performing a set on LA's beachfront trying to find new fans and also friends in the process.
But failing to get tattoos… yet succeeding in drawing in a huge crowd for their show later that night. We'd love to know where we can get our hands on a New Hope Club cassette…