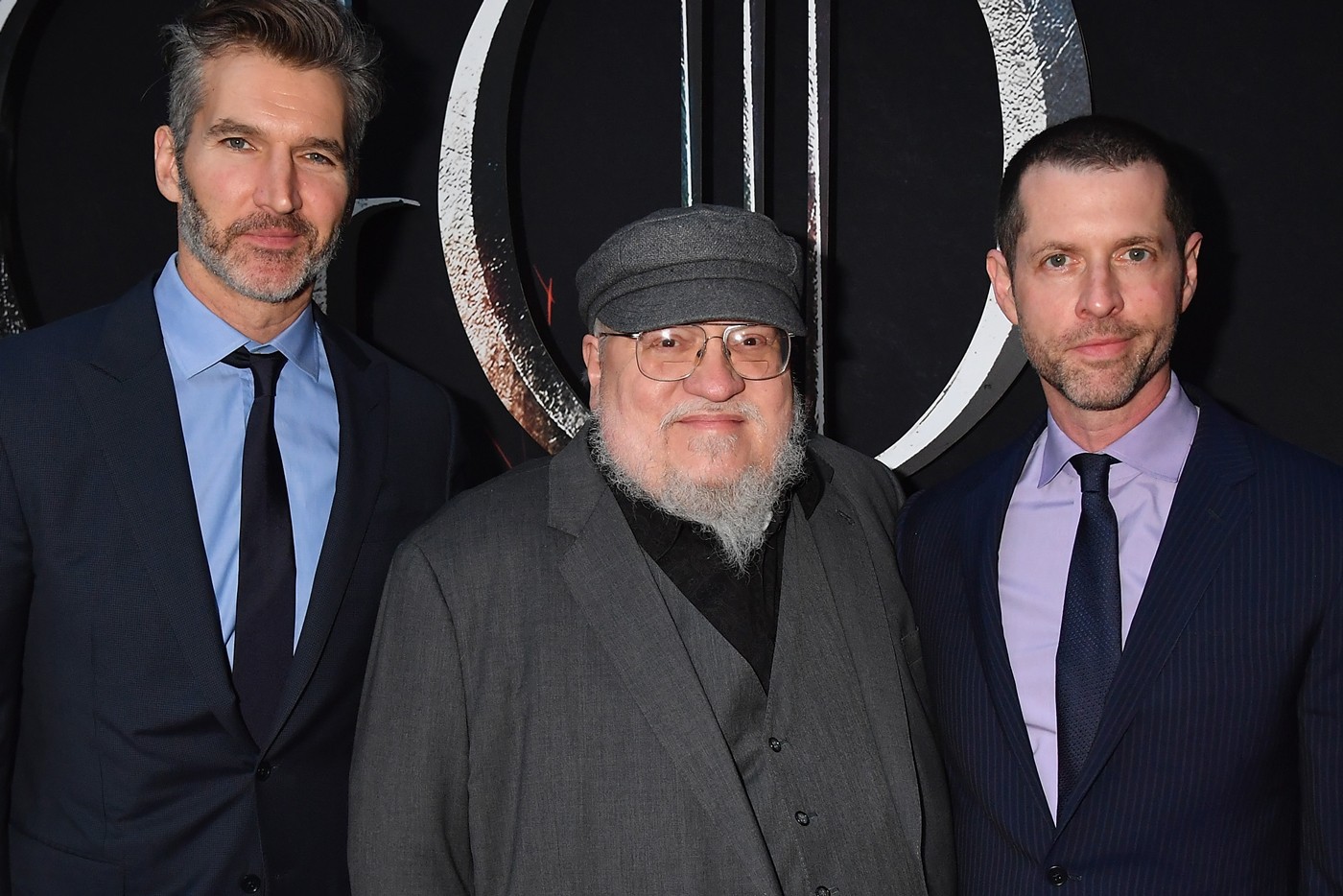 Netflix has signed "Game of Thrones" creators David Benioff and D.B. Weiss to a massive overall deal that will encompass both TV and film. The streamer landed the duo over other media companies that were vying for the two's services, including Amazon, Disney and even HBO's parent WarnerMedia.
Terms of the deal were not disclosed. "We are thrilled to welcome master storytellers David Benioff and Dan Weiss to Netflix," said Netflix's chief content officer Ted Sarandos. "They are a creative force and have delighted audiences worldwide with their epic storytelling. We can't wait to see what their imaginations will bring to our members."
The two are currently set to write and produce the first "Star Wars" film after this December's "Rise of Skywalker" for Disney-owned LucasFilm, slated to hit theaters in 2022.
While Disney CEO Bob Iger confirmed that the upcoming 2022 release is from the two, he wouldn't comment on whether or not any of the other two films in 2024 and 2026 will come from them. "The Last Jedi" director Rian Johnson is also developing his own trilogy of "Star Wars" films. "We've had a beautiful…