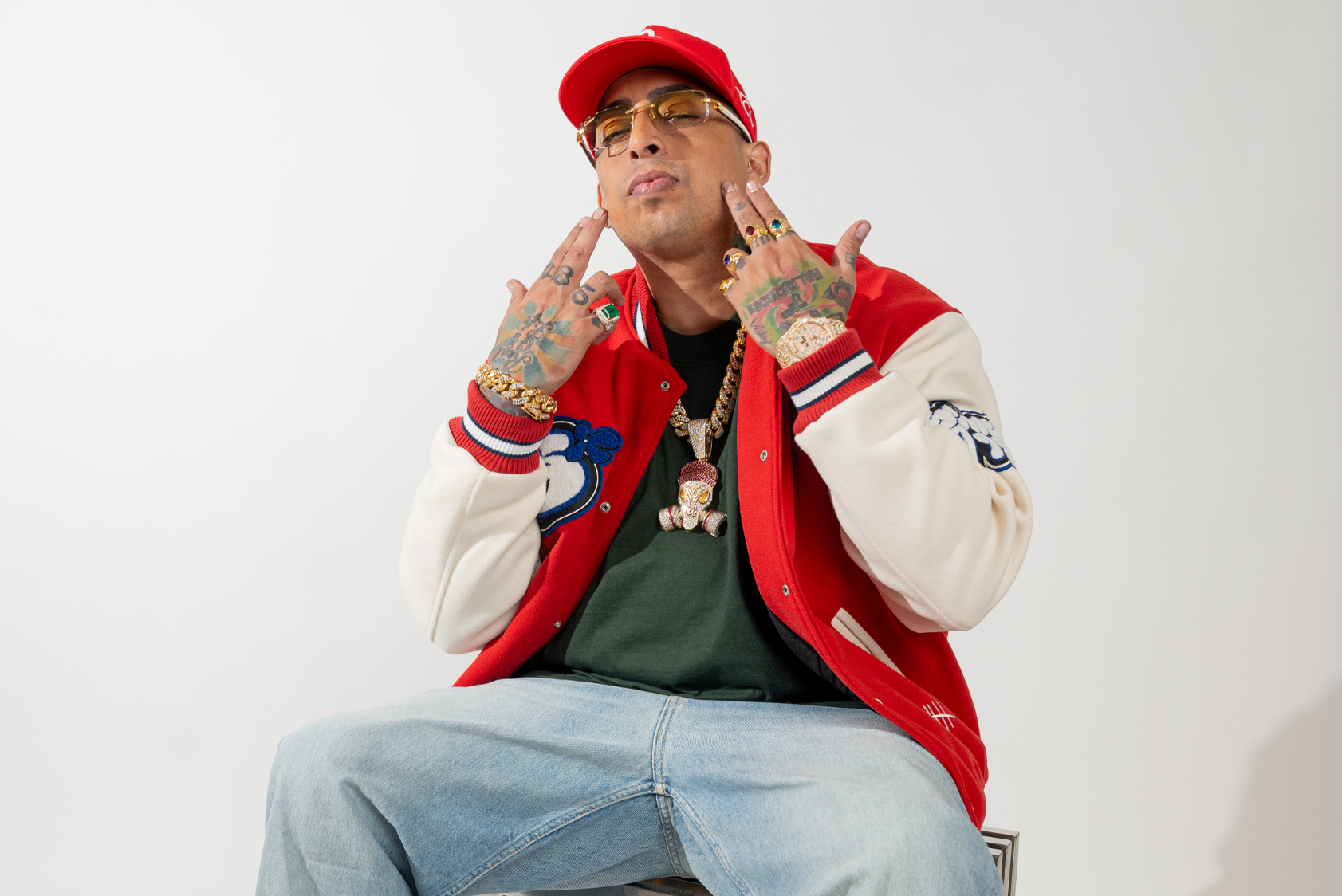 The renowned Puerto Rican artist and composer Ñengo Flow joins the prestigious record label Rimas Entertainment in a bid for his international expansion. The alliance affirms the commitment to work on new projects that reflect the musical excellence of this Latin urban icon.
With a career that spans more than two decades, Ñengo Flow's talent is an invaluable addition to the award-winning record label. The deal includes an exclusive record contract along with touring, merchandising, and brand partnerships strategies. The partnership marks a significant step in the evolution of the reggaeton genre pioneer, known for the distinctive touch of his rhymes and the realism of his music.
"I'm grateful for this opportunity and for Rimas's support for my new projects. I feel very motivated to surprise my entire 'Real G' family, those who have been with me since day one. ¡Vamos pa' encima!", expressed Edwin Rosa Vásquez, the real name of Ñengo Flow.
Noah Assad, CEO of Rimas Entertainment, highlighted his commitment to supporting this new chapter in his artistic career. "Ñengo is an artist who has all my respect and that of the entire industry, we are very happy to join him for this team collaboration."
The influence of Ñengo Flow on the musical scene is undeniable, both for artists of the new generation and those who have collaborated with him since his beginnings. His versatility with reggaeton, trap, and hip-hop sounds, and his skill to innovate, make him stand out with his musical creations, which have added to his exceptional legacy.
As part of this next stage in his career, Ñengo announces that his fans will be able to enjoy the release of the new single "De Aqui Pa' Allá", a song in which he boasts about his place in the Latin urban scene with the forward and honest style that has always set him apart. The song premieres today at 8PM EST. One of his recent achievements is his collaboration with Bad Bunny for the song "Acho PR" from his latest album "Nadie Sabe Lo Que Va A Pasar Mañana".
Rimas Entertainment continues to focus on strengthening its catalog of talents. As one of the most renowned record labels, its roster includes artists of international caliber such as Bad Bunny, Eladio Carrión, Arcángel, Mora, Jowell & Randy, and Corina Smith.
Instagram: https://www.instagram.com/nengoflowofficial