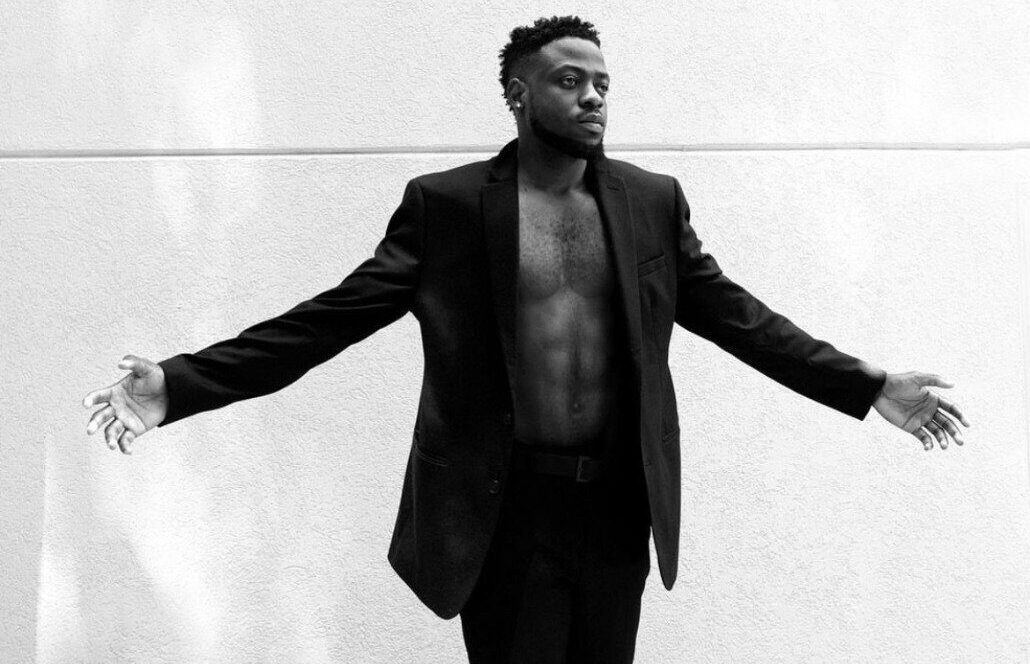 The Atalanta based Ghanaian producer has been making a huge splash over social media platforms with over 10 billion combined views. His recent success on TikTok has contributed to his dominating of the charts with this track racing to number one on the Billboard World Digital Chart for an historic eight weeks, debuting at number one on Global Shazam, featuring as the number one on iTunes across 22 counties including the likes of Germany, the UK and the USA as well as topping the Apple music charts in 39 countries.
With this commercial success, the sky really does seem the limit with an act as versatile and as skilled as Nektunez. Indeed, it wasn't long until Akon's Konvict Kulture brand caught wind of his success and promptly signed him to their label.
Akon, well known for his collaborations with the likes of Lady Gaga, T-Pain, Wizkid, P-Square, Davido, French Montana, David Guetta, and DJ Khaled has more recently been looking to champion the diverse talent coming out of the continent of Africa. He believes Nektunez represents so much of what Ghanaian and indeed African inspired music is all about. With the guidance and support of such a respected label, we are so excited to see what the next steps will be in Nektunez rapidly accelerating career.
Combined with all this talent is Nektunez's impressive attitude away from the studio. What seems to set Nektunez apart from many of his peers is not only his work ethic but also his humble attitude towards his craft which has allowed him to develop at a breakneck speed.
Nektunez unflustered attitude in the face of his newfound success is also admirable as he sees this simply as the beginning of a new chapter rather than any sort of end result. And with Akon's glowing remarks about this young producer's talents, we, like so many others, wait with absolute anticipation about what sits next on the horizon for this incredibly talented musician and producer.