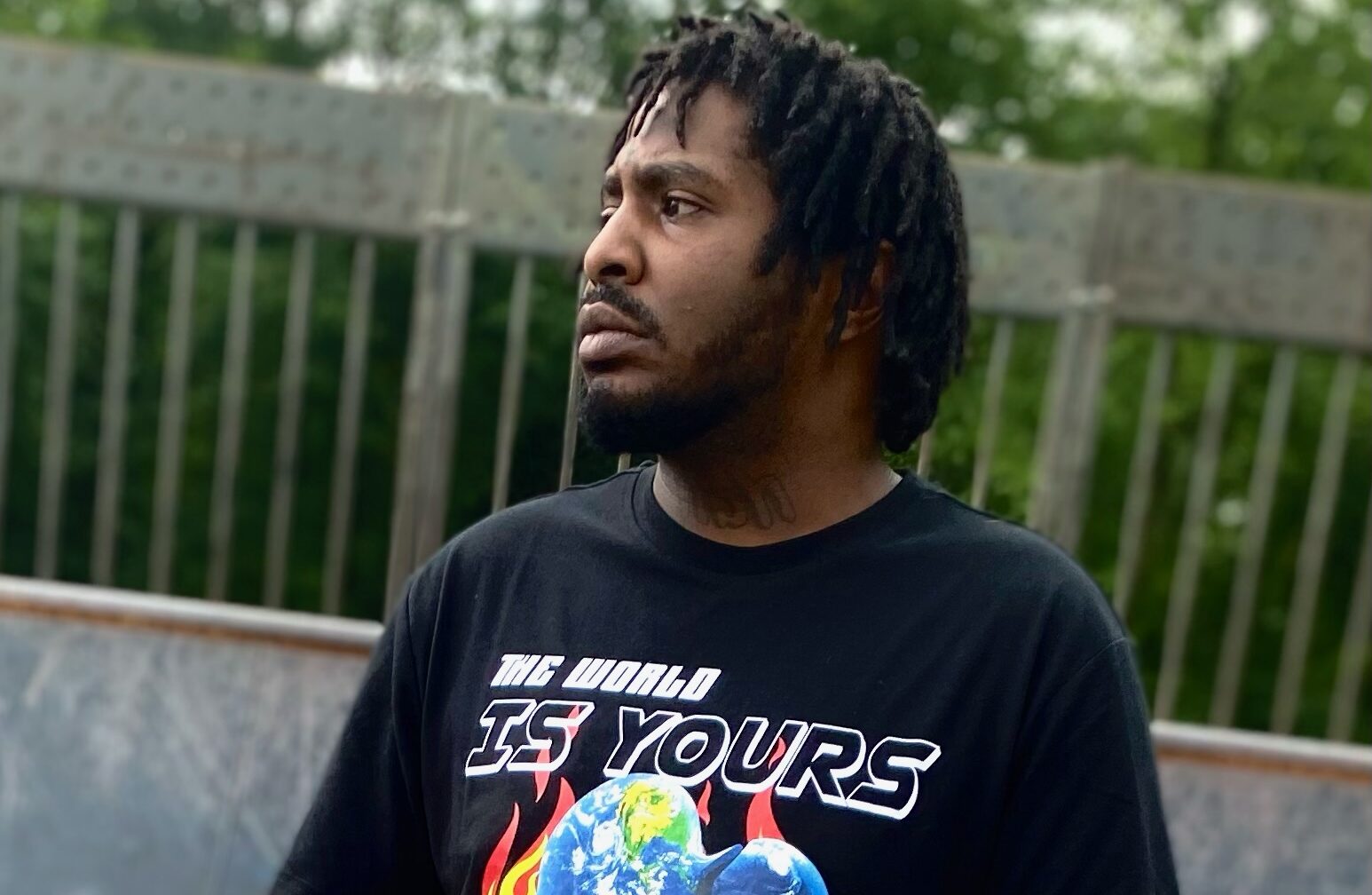 NBH Rucci is an upcoming American TrapSoul artist hailing from Michigan. With a unique ability to channel raw emotions into his music, NBH Rucci captivates listeners with his heartfelt lyrics and soul-stirring melodies. Drawing inspiration from his own personal experiences and the hardships he's faced, NBH Rucci creates a powerful connection through his pain-triggering storytelling.
From a young age, NBH Rucci found solace in Hiphop and R&B, using music as an outlet for self-expression. Now, at the age of 25, he is fully committed to honing his craft and carving his way into the hip hop music scene. His music resonates with listeners, evoking a range of emotions and offering a relatable glimpse into his world.
NBH Rucci's introspective lyrics, combined with contemporary TrapSoul vibes, create a unique sonic experience that sets him apart. With his thought-provoking songs and captivating vocals, NBH Rucci has already caught the attention of audiences, earning a spot on Yung Bleu's 'Who Slept On Vol 3' Mixtape.
As his name continues to grow, NBH Rucci's music is poised to inspire the world. Stay tuned for his latest releases and immerse yourself in the powerful and evocative soundscapes crafted by this rising star.
'Hard To Find' is an emotional journey that captures the essence of love's rarity. With heartfelt lyrics and captivating melodies reminiscent of Lil Durk and Rod Wave, this soulful track explores the longing for a love that's truly unique.
Pre Save Link: bio.to/NBHrucci
Instagram: instagram.com/nbhrucci
Twitter: twitter.com/NBHRucci
Tik Tok: tiktok.com/@nbhrucci23