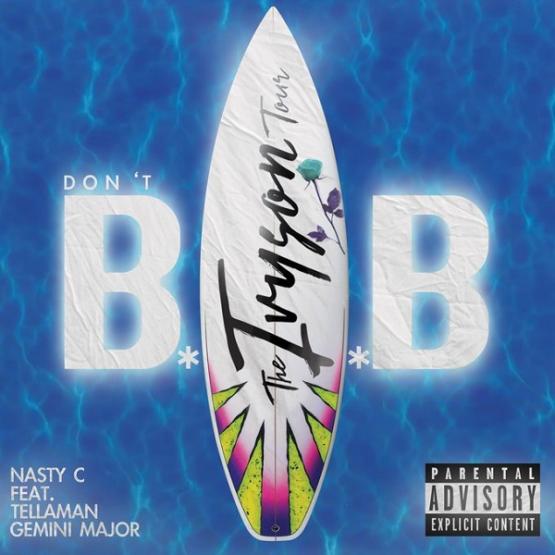 Stream Nasty C Dont BAB
Stream Nasty C Dont BAB – Nasty C – Don't BAB ft. Tellaman & Gemini Major. Nasty C ushers his new single Don't Bab which features some of his 2 of his closest ally in the hip hop game Tellaman and Gemini Major.
The song Don't Bab was promised 2 weeks back and has arrived in due time. Stream Nasty C Dont BAB
The song circles around girls that don't respect space especially when dealing with a high profile, which Nasty C is right now.
Don't call Nasty C's phone when he is with the crew, you fucking up his mood… Find something else to do 💯. Ivyson Tour hits Durban soon. Listen!
Stream "Don't B.A.B " below or get a copy of your own on iTunes here.
http://www.youtube.com/watch?v=3fBlxuWWarI