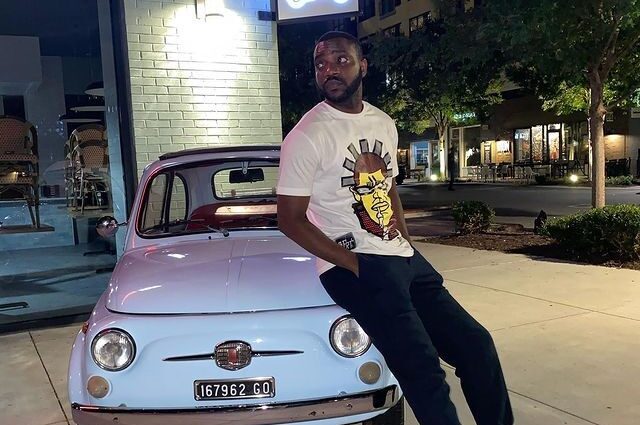 Musmah's music unequivocally proves that self-belief and conquering fear are paramount. His all-encompassing viewpoint imparts a fresh outlook on existence to those who listen. His music is a commanding medium of self-articulation that enables him to establish a profound connection with others and effectively communicate his message.
Musmah's love for music and unwavering commitment to his craft is clearly evident in his exceptional work. He possesses an unmistakable style and sound that is both groundbreaking and captivating. His music is authentic and sincere, speaking directly to the human experience. Musmah is a true artist who remains unwavering in his dedication to his identity and art, and his groundbreaking work paves the way for others to pursue their aspirations. Musmah serves as an inspiration to us all, reminding us that with self-belief, anything is achievable.
Musmah's music ingeniously fuses African and modern elements, producing an exceptional sonic experience. His songs are a testament to his remarkable creative flair and storytelling prowess, illuminating his African roots and striking a chord with the discerning Gen Z audience.
Musmah's musical prowess is unmatched as he fearlessly experiments with diverse sounds and styles. He produces music that is not only groundbreaking and captivating but also pays homage to his cultural heritage. Whether he's fusing electronic beats with traditional African rhythms or composing songs that resonate with his generation's struggles, Musmah consistently delivers sincere and empowering music.
Musmah latest single "Yaba" was recently picked up by 99.7 DA HEAT MIAMI. 99.7 DA HEAT MIAMI broadcasts on iHeartRadio. 99.7 DA HEAT MIAMI is a division of RADIOPUSHERS and MUSICHYPEBEAST.