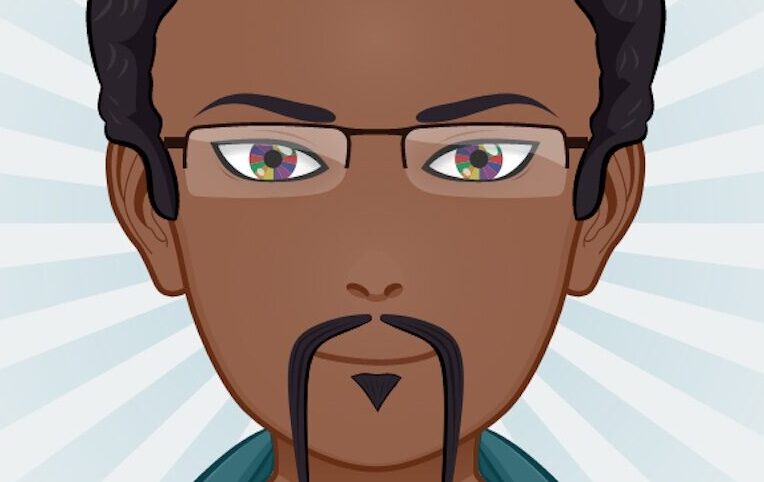 Love is the best healing power in the world.
DaCyfer has always emphasized the importance of creativity, expression, and individuality as an artist. In his view, these are the three things that make us human and connect us to one another. Many people around the world have resonated with this message of hope and unity. The music of DaCyfer is both personal and universal.
The healing power of music cannot be overstated. It can transport us to another place, make us feel emotions we didn't even know we had, and inspire us to be better people. This is precisely what DaCyfer's music does.
There is a sense of relatability and inspiration in how it expresses the human experience. He writes lyrics that are honest and vulnerable, as well as empowering and uplifting. Listeners are given a glimpse into their own journey while being inspired to confront their challenges. The unique style and sound of DaCyfer have made him stand out in the music industry.
His music combines old-school flavor with modern production values to create an ultra-unique mix of Hip-Hop soul. This enables his music to reach a wide range of listeners who can all find something to relate to in his songs. Despite everything, DaCyfer is, first and foremost, a storyteller.
DaCyfer was created to heal, empower, and inspire people to greatness. Through his lyrics, he conveys a wide-ranging perspective, mass appeal, and creative genius. DaCyfer's music is the perfect tonic for whatever ails you; it is sure to lift your spirits beyond normal. DaCyfer joined forces with RADIOPUSHERS in 2023 to further expand and monetize his brand globally.