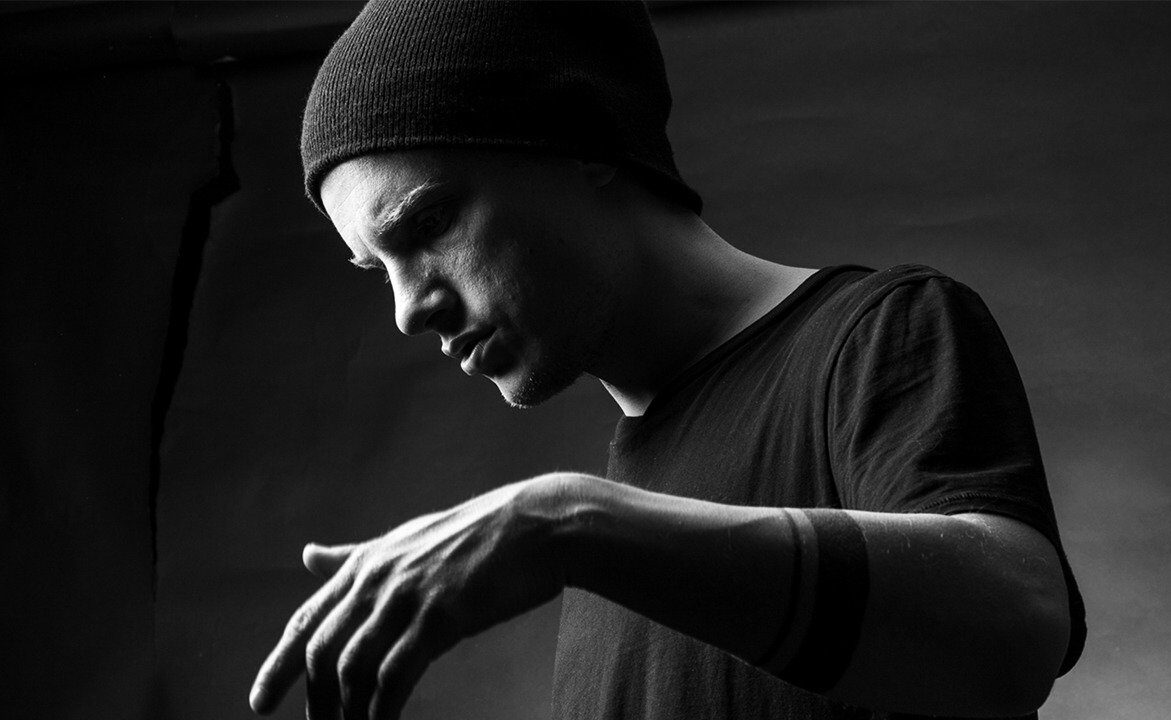 One of the most successful independent artists – rapper MusicSnake has announced that he's releasing a new album due out Spring 2023, via Tunecore. In his instagram account the musician shared a few Fire Songs and mentioned that the upcoming release will include a few works recorded in collaboration with famous artists.
In March 2022 MusicSnake released his latest album By which became viral on Spotify and Apple Music. His track Immigraniada 2.0 was added to more than a hundred different playlists and was saved more than 1000000 times on popular social media platforms such as TikTok, Instagram, Snapchat and others.
The growing interest in the rising star and his music leaves no doubt that Snake's upcoming album will be even more successful!