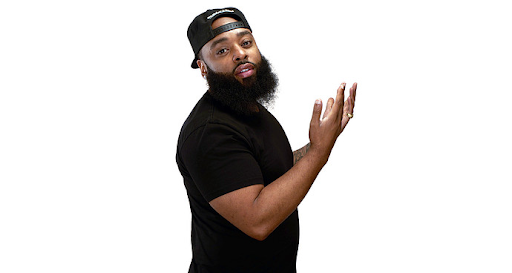 DJ Xclusive City is devoted to pushing content that breaks barriers. Two of his key ingredients to a successful platform combine sincere passion with honest endeavours. As an Orlando resident, DJ Xclusive City harnesses his music, uplifts his community, grows star power and refines his artistry.
Something genuinely unique happens when he collides with the turntables––the force of his vetted experience fosters an effortless synergy that echoes hip-hop history and culture. As a result, he creates a tone that feels raw, intimate and relatable, intriguing the audience and forming a much deeper experience for his listeners. It's one thing to have a passion for music, but it's another thing to know it's in your blood. DJ Xclusive City lives, breathes and sweats hip-hop–having the enate gift from his early childhood to share his music set him on the trajectory that allowed him to discover his sole purpose in life. Having to wear many hats gave him the knowledge he needed to roll out his projects while simultaneously serving the emerging artists around him. Anything from engineering to graphic design, studio recording to production, DJ Xclusive City handled every aspect that has allowed him to execute much more than most artists in the niche. 
In addition to mastering his craft, DJ Xclusive City has built a substantial following on social media and currently offers his service that brings value back to the music community and celebrates creatives. In addition, he'll release one of his most noteworthy projects in the new year, which highlights the legacy he is committed to leaving behind for those to follow.  DJ Xclusive City is ready for his most monumental year with so much influence on tap.