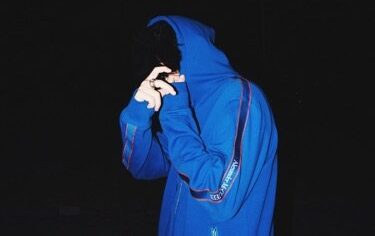 Dems is an upcoming and aspiring artist hailing from Columbus, Ohio. Since a young age he always had passion for music and was able to express himself through it. Dems like most had to deal with bad relationships and changes throughout high school, and since he always loved music he decided to take it into his own hands. By the time Dems had finished school he was releasing great quality music with a style nobody could compete with.
Since his debut in music, Dems has always kept his music unlike anyone else. His music is different and each song is versatile, creating something new to the music scene that nobody has done before. With his music he delivers great vibes that some listeners can even relate to, and he really makes sure his audience enjoys what he releases.
Dems hopes to achieve great lengths, with millions of fans and his music being played all over the radio. On Soundcloud, he already gained thousands of streams and a massive following, with his music being heard worldwide. Dems plans to one day perform at huge music festivals like Rolling Loud, and he wants to show the world that not everyone has to sound the same to succeed. You can follow his Soundcloud & Spotify below.