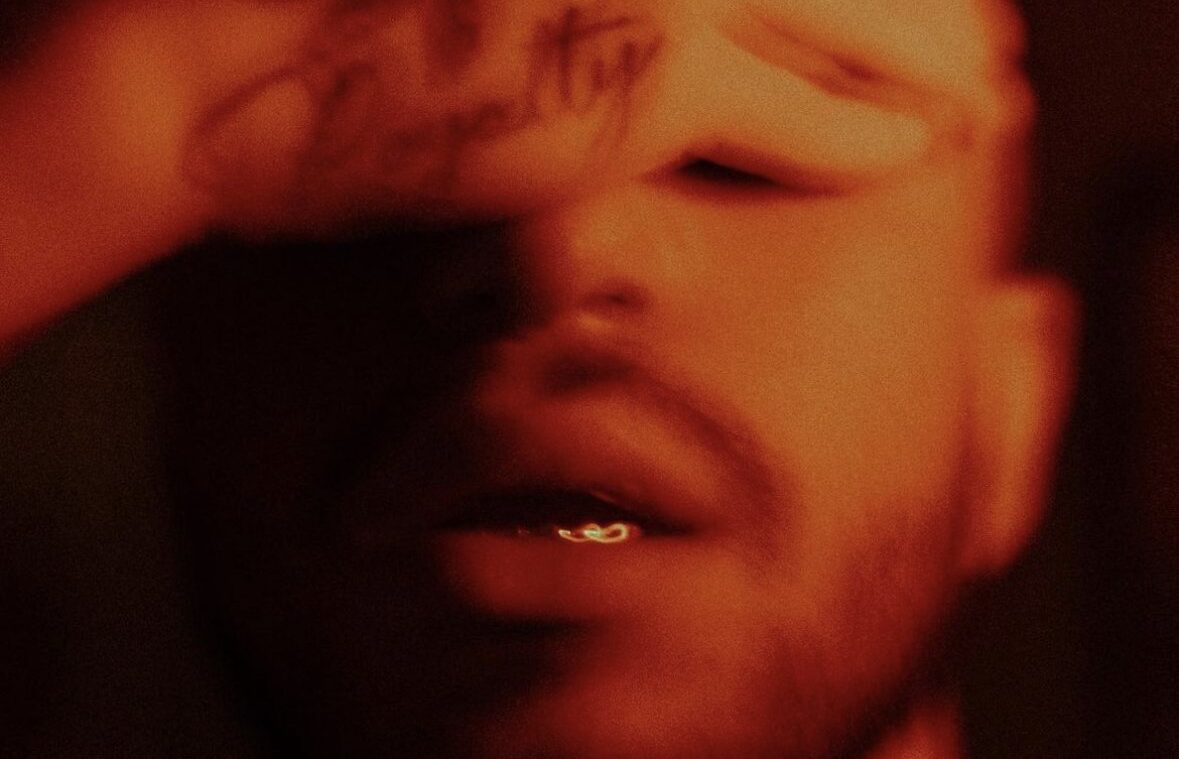 Cableo is a 22 year old music producer hailing from Ponce, Puerto Rico. He has a strong passion for creating unique and captivating sounds which really show through his music and beats. His music is heavily influenced by Pharrell & Kanye West, two of the most innovative and successful producers in the industry.
Drawing on Caribbean roots, his music is infused with a distinctive Latin flavor that sets it apart from other genres. Cableo is constantly pushing the boundaries with what is possible in the industry.
He has a keen eye for detail and an ear for the perfect sound. He's already gained much recognition since his start and has many highlights to showcase it. Bypassing over 6,000 followers on Instagram alone is one of which. He also holds nearly 1,000 listeners a month on Spotify, and we see his career taking off in the near future.