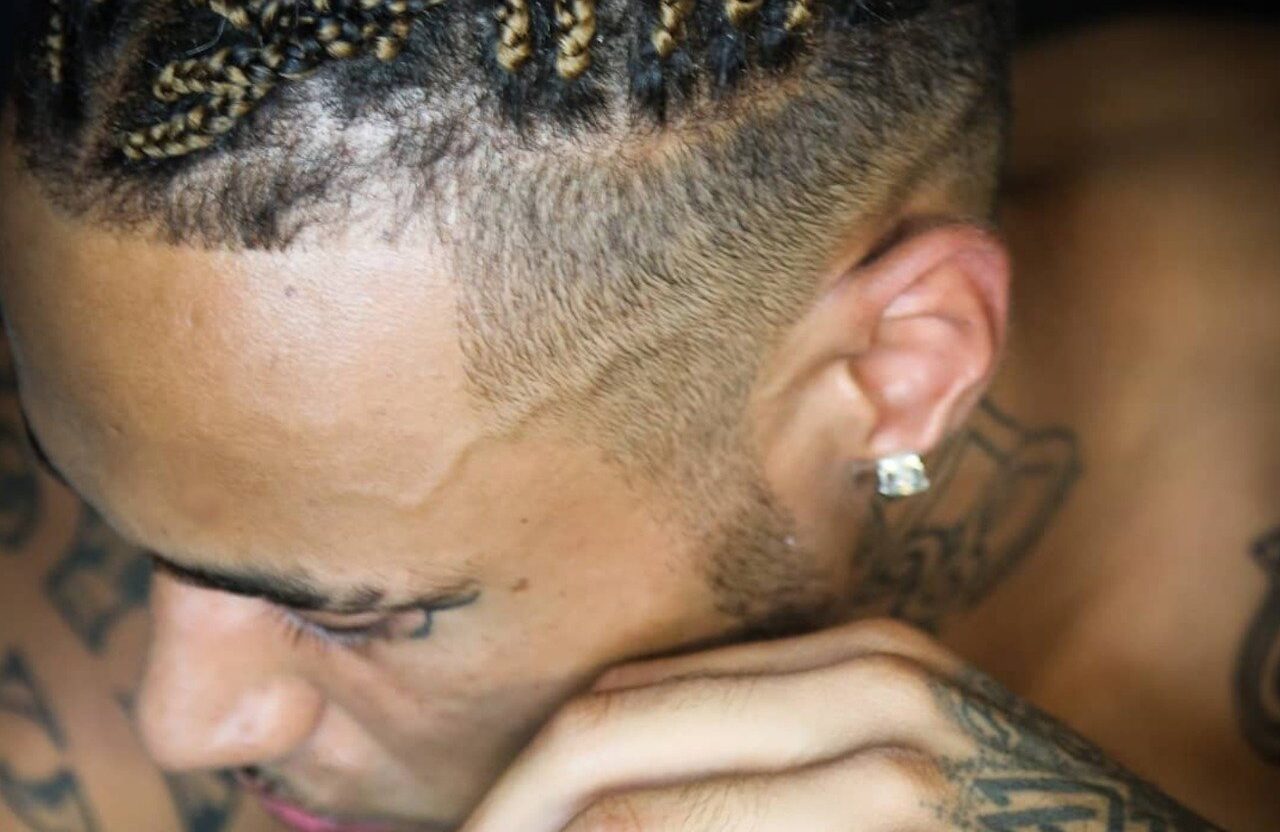 Emerging British rapper Strategy KI has been summoned to attend a court hearing. The trial will take place on the 27th, of October, at Brighton & Hove Magistrates Count.
It is alleged that on the 26/05/2022 Strategy KI used and threatened unlawful violence towards another and his conduct was such as would cause a person of reasonable firmness present at the scene to hear for their personal safety; 'Contrary to section (1) and (7) of the Public Order Act 1986 – Affray.'
The event took place in 'The Hollingbury Pub' in Hollingdean, Brighton. This old and dingy pub has had its fair share of brawls over the years with the landlady stating that "this was the most horrific fight" she had witnessed in the whole 7-years of owning it.
Drill music has always been affiliated with violence and organized crime. Many emerging artists find themselves court up in the streets and all the dramas that come with it.
The Metropolitan Police, the Crown Prosecution Service, as well as some magistrates and judges, have adopted the belief that "drill" music videos shared on social media can lead to significant violence between young people. Threats of violence are migrating into a virtual environment that is foreign to adults, which underlines a larger issue facing police forces and children's services.
Drill music may be a victim of racialized simplicity. In some cases, efforts to prohibit drill music online or impose limits on live performances have failed to distinguish between individual songs that include direct threats and the genre as a whole. However, it is crucial to note that some drill music can provoke actual violence when it is used to directly threaten or degrade others, and as a result, law enforcement will inevitably become involved.
https://www.instagram.com/strategykiofficial/                                    
https://www.youtube.com/c/StrategyKiOfficial
https://www.facebook.com/StrategyKiOfficial