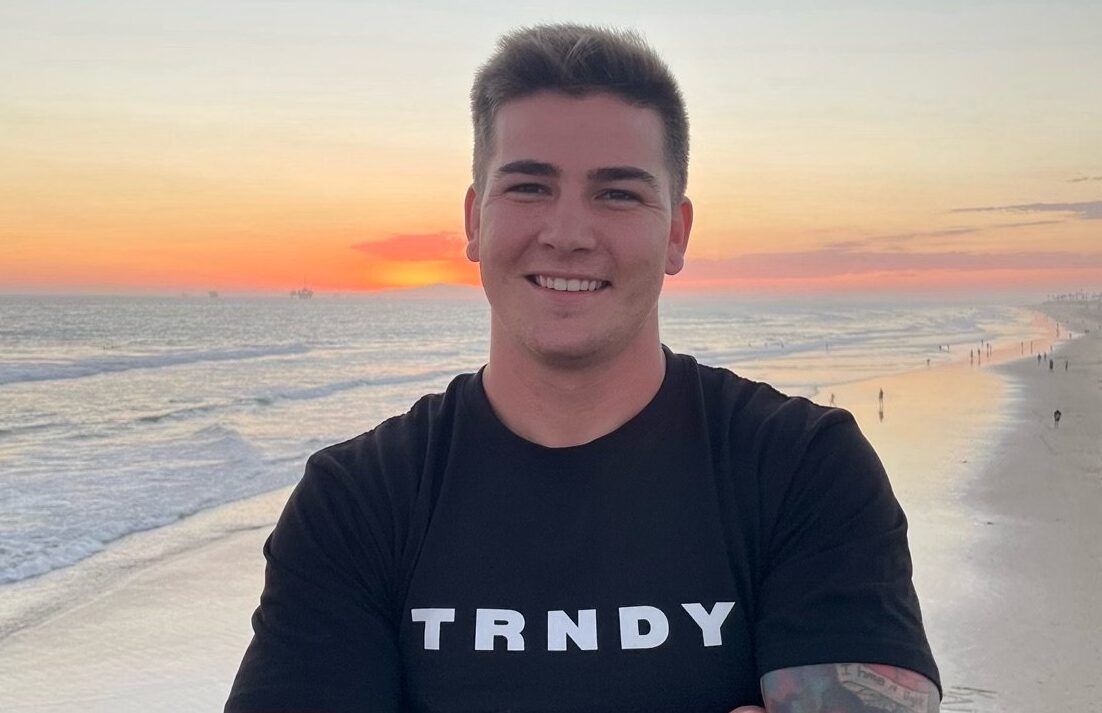 Boasting an impressive list of former clients including major record labels Warner Music Group, Top Dawg Entertainment and more, Logan Simmons is no stranger to the world of digital marketing. Simmons' former agency specialized in digital artist development & release support services. In addition to label clients, Simmons' has provided marketing solutions for thousands of musical artists including Lil Baby, Lil Durk, Famous Dex, Joyner Lucas, Reason, $uicideboy$, and more.
"Essentially, when an act would find major viral success on one digital platform such as TikTok or Spotify, they would need help telling the story across all digital & social media channels – this is where we come in to play", said Simmons'  "we'd build the brand across all platforms to ensure the record was best capitalized on". Simmons' agency was acquired by a Miami based media company in late 2018.
With his vast experience, Simmons' was looking for his next challenge & began exploring the world of sports marketing & athlete management. Through this network, he was introduced to TRNDY Social CEO, Mike Visnick. Visnick's background is equally as astonishing, ranging from building and exiting multiple brands & businesses, one of which included an acquisition by OMID Holdings, a publicly traded company.
Visnick's former businesses include a retail health & wellness brand, a vacation rental business, and an executive role in a film & television studio. Founding many companies of his own, Mike understands how to navigate an industry and execute for any business he is running. In asking Visnick how he handles so many irons in the fire, he responded "the key to success is to focus 100% on what matters to you most, scale it to self sufficiency & then expand accordingly.. TRNDY is my full time focus and will be for the next 20 years".
Together, they have built TRNDY Social, a powerhouse talent agency & marketing firm specializing in bridging the gap between celebrity athletes and brands. The company helps brands capitalize on the ever-growing influence of athletes and the power of social media to catapult their business and products to success through mindful partnerships that sparks engagement and ultimately converts to sales. The agency taps into a wealth of resources including former pro athletes Donovan McNabb, Terrell Owens, Tiki Barber, to name a few.
Keep up with TRNDY via their Instagram which has amassed a whopping 1,100,000+ followers here