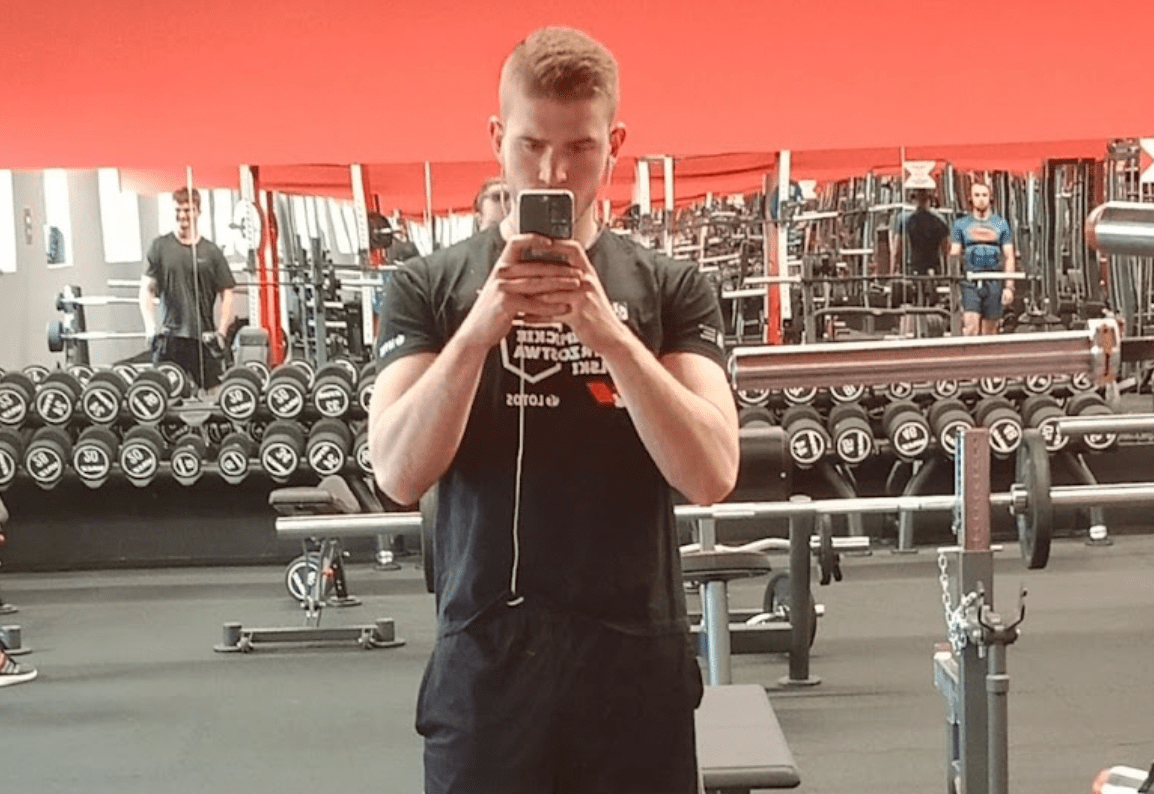 Przemysław Kulas, or better known by his stage name, Pepe, is not just a rapper but also a self-taught producer, and an embodiment of relentless passion for music. Starting from arranging his room for studio requirements, Pepe's journey was never a walk in the park. He had to combat a significant lack of experience and absence of a guiding hand — a mentor to lead him to success. Nonetheless, his unwavering conviction, passion and some help from online resources filled the gap.
Pepe's profound path was not born under bright stars; instead, it was carved out, one YouTube tutorial at a time. His originality stems from his firm belief that consistency and constantly repeating the entire pattern of music production outweigh talent. Unlike the naturally gifted, Pepe wore his perceived lack of talent as a steel armor, proving that in an industry flooded with exceptional talents, dedication, and perseverance can still make waves.
Despite the lack of prestigious awards or hallmarks of fame, his victory lies in overcoming the uncertainty and launching his tracks on platforms like Spotify. A simple accomplishment for some; stands as a testament to his determination for Pepe.
One story he fondly recalls is about his initial days when he created his first beats and lyrics in an uncommon place — a security booth in a parking lot. A testament to his flair for improvising and making the best use of what's at hand, Pepe and his friends converted an old gazebo into a makeshift recording studio, even soundproofing it with egg cartons.
Pepe was not always a hip hop enthusiast. As a teenager, his audio preferences were skewed towards rock and heavy metal. Everything changed when he found inspiration in a rapper, nicknamed Popek. The encounter triggered an affinity towards the hip-hop genre and ignited a spark to create music. Begging to be pursued despite his inhibition, Pepe eventually gave in and took the first step — to create something of his own — and this became an unending journey of self-improvement and realization.
Pepe's dreams and aspirations do not end here. In the coming years, he envisions playing concerts in the largest institutions not just limited to Poland, but more broadly. He is committed to doing his best to reach as many listeners as possible.
His message to his audience is reflective of his own journey, "To live life to the fullest and try your hand at everything you want." Success or failure is secondary; the primary is to try.
Tune into his odyssey and listen to Pepe's Music. Join him in singing the songs of struggle, of victories, of unceasing efforts, and a relentless pursuit of passion. Because, isn't it worth trying after all? We're here on this earth to do something anyway. The key is to find what captivates us, and for Pepe, music is his toy, and he is still a child, playing and exploring.