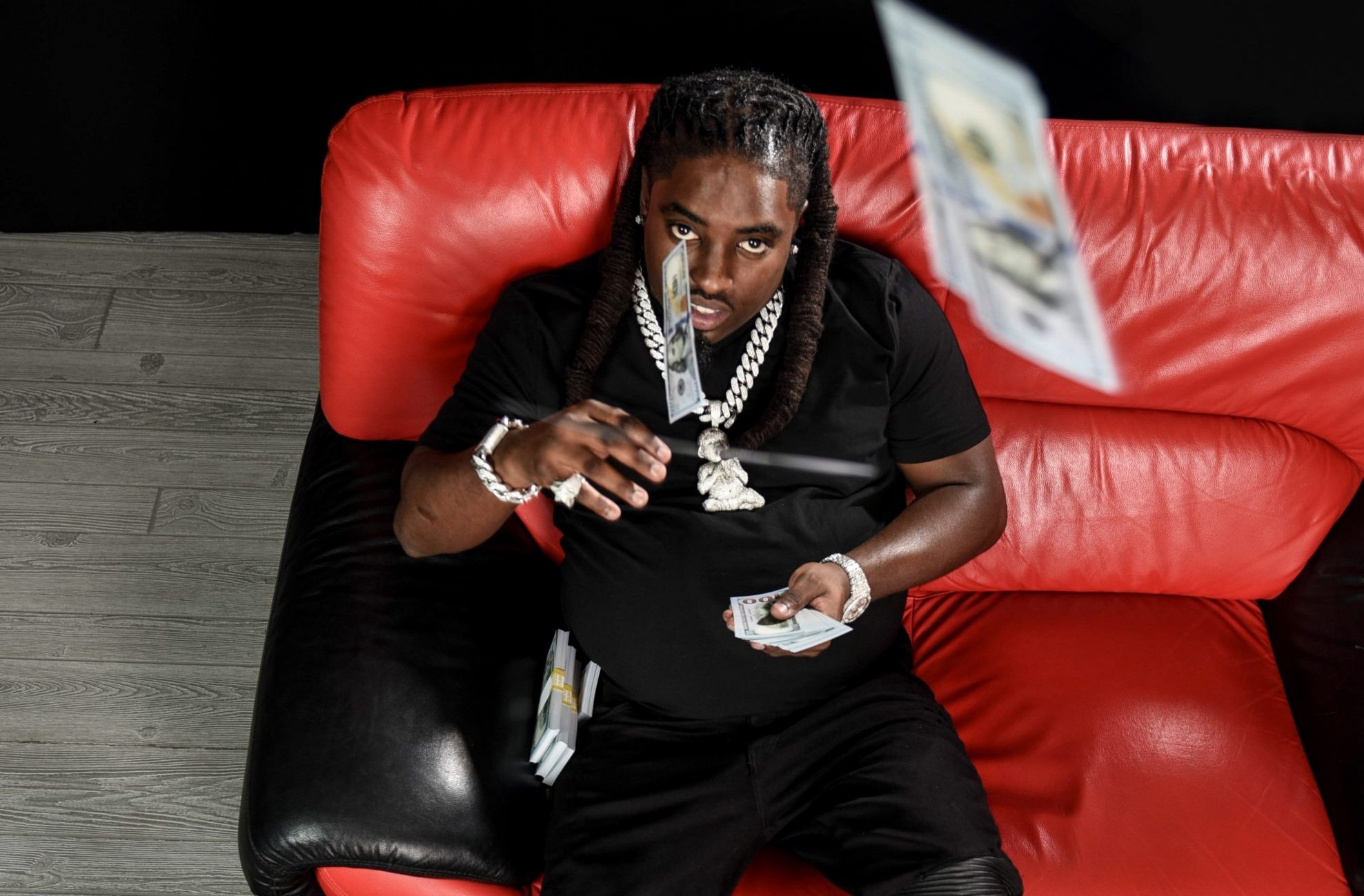 Across the Mississippi River from St. Louis, Mudd Bughatti grew up in East Saint Louis, Illinois, using his music to express his experiences. Even though he grew up in a rough neighborhood, his family always found a way to make something out of nothing and make the best of their situation. Using that same mentality, Mudd Bughatti is attacking the music world with optimism and hopes to cement his name in the rap music industry one day. He recently dropped a new single called "Amg," and it is well worth a listen.
"Amg" is a bop from top to bottom. Mudd Bughatti hits the beat off the rip and begins to lay bars from beginning to end. His unique rhyme pattern and use of word choice make him stick out from the rest of the competition and has helped him propel in his career thus far.
There is a long career in music ahead for Mudd Bughatti if he keeps dropping songs of this caliber. "Amg " is one of his most creative songs and will have you coming back for more. Keep your eye out of Mudd Bughatti as he continues on his rise to the top.
Follow Mudd Bughatti on Instagram here.