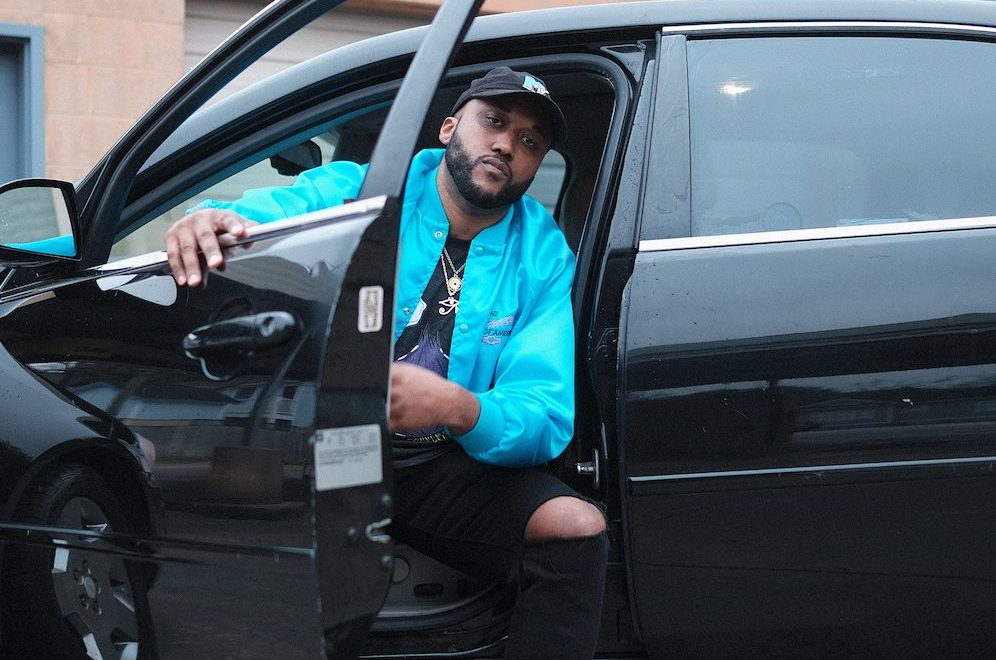 While Southern rap is currently known best for its overall trap sound, rapper Daniel Payne brings back the vibes of its origins in the late 90s and 2000s or what he refers to as "playa" music with his newest project Five Points.
Keeping the tape short and sweet, its six tracks are all inspired by the creative hub of the same name located in Atlanta and Birmingham, Alabama where Payne was born and raised.
"Art never dies and I want my art to stay implanted in life's timeline,"  the now Houston-based emcee expressed during a recent interview. "People can always find information and culture from music and I wanted to be a part of that."
Some stand out tracks on the project are the reflective "Purple Diamonds," where Payne raps about some of his vices in life such as women, weed and lean and how he relies on them to get through this crazy thing called life he can't quite seem to figure out. There is also the remastered version of "Let Me Ride" that features Grammy-nominated artist Freddie Gibbs that transport listeners to the streets of West side of Birmingham through Payne's point-of-view as he details a day in his life growing up there. His delivery is so smooth as he paints a picture so vivid that you'd feel as if you were actually in the car with him for all his detailed escapades.
Viewing Five Points as a chance to showcase the sound he and his producer DJ Burn One have worked to curate over the years, the project is something for listeners to cruise to in the car or just bump when they need to get a boost of calm confidence.
When asked about why he is so passionate about music Daniel said "I like creativity, creating something out of my brain that makes people feel certain emotions, get through things and feel good" and 5 Points affirms these intentions.
This is only the first drop from the rapper this summer as he has plans to release a follow up project titled "Playas Only" so be sure to be on the lookout and follow him on Instagram @iamdanielpayne to see all he has in store.
Sit back and stream Five Points below.