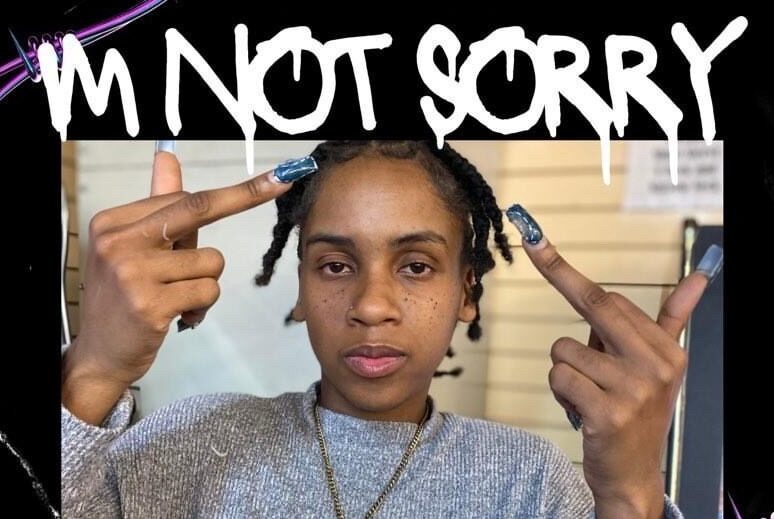 Meet Mtaay, an aspiring artist hailing from Lynchburg, Virginia, whose journey into the world of music was ignited by a powerful source of inspiration – his daughter. The profound impact of fatherhood sparked a newfound drive and passion for Mtaay, propelling him into the realm of music with unwavering determination.
Despite not initially having that creative spark, Mtaay's journey took a transformative turn when he became a father. This life-changing experience became the catalyst for his artistic endeavors, shaping his perspective and fueling his artistic drive.
Mtaay's live performances are a testament to his commitment to his craft, with over 10 shows under his belt, some of which feature his daughter sharing the stage. This unique dynamic adds a personal touch to his performances, creating a memorable experience for both himself and his audience.
The digital realm has also embraced Mtaay's musical creations, with an impressive nearly 100,000 streams on Spotify. This digital success is complemented by visually captivating music videos that showcase not only his musical talents but also his creative vision.
Looking ahead, Mtaay envisions a bright future for his musical career. In the next five years, he sees himself headlining his own shows and selling out venues. This ambitious goal reflects Mtaay's dedication to reaching new heights in the music industry, solidifying his presence as a rising star to watch.
As Mtaay continues to evolve as an artist, his journey serves as an inspiration to aspiring musicians, demonstrating that personal experiences and a relentless pursuit of one's passion can lead to remarkable artistic achievements. Keep an eye on Mtaay as he continues to make waves in the music scene, bringing his unique blend of talent, dedication, and heartfelt artistry to audiences worldwide