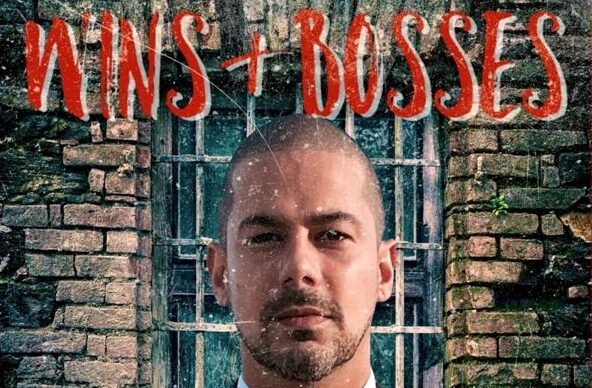 After the groundbreaking success he experienced in dominating his breakout year in 2022 with massive chart-topping viral hits like "Fish In The Sea," "Hood Therapy," & "Trojan Horse," in addition to releasing his first full-length records (Out Here Still/Flowtime) & his Evolution EP – Mr Streetz dominated the game from the lefts to the rights, and raised the standards for the rest to follow with all his accomplishments.  Shifting into the New Year with his sights set firmly on becoming the number one rapper in every corner of the map, his latest album Wins & Bosses reveals how far he's come with his craft in so very little time.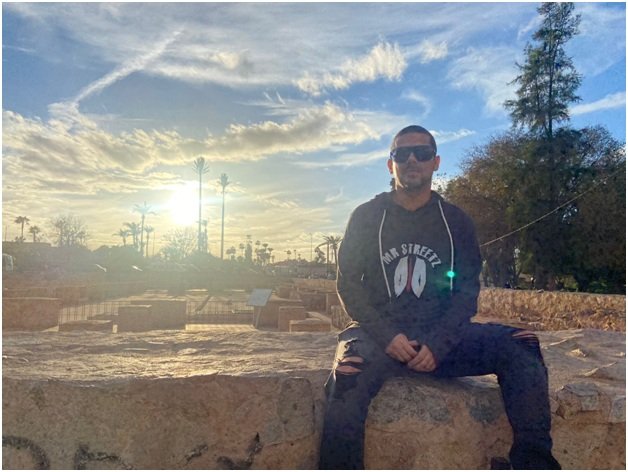 Over the course of eleven savage tracks that show the steely strength of his bars, the unparalleled raw power of his vocals, and the true grit in his character combined, Wins & Bosses is full proof that there is no one that can rival the pure force that Mr Streetz has become in Rap music.  From hard-hitting vibes & insatiable beats, to thought-provoking, personal lyricism designed to resonate in the mind of listeners all around the globe, to his down-to-earth perspective & how it connects on a level that hits different for all the right reasons – Wins & Bosses is guaranteed to be a genuine experience that no one will ever forget.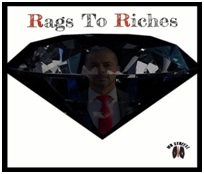 Armed with the lead-single "Rags To Riches" coming out this February 3rd, a guest appearance from the legendary Sticky Fingaz on "Trust Nobody," and a full lineup of gripping cuts that confirms no one does it like Mr Streetz does it – Wins & Bossesis as profoundly moving as it is boldly provocative & unrelenting.  Officially being released on every major music platform online 02/24/23 – Wins & Bosses is destined to have Mr Streetz leveling-up his career again this year as he goes global & claims his rightful place at #1.
Mr Streetz Online: Official Website–Facebook–Instagram–Twitter–Spotify–Apple Music–YouTube