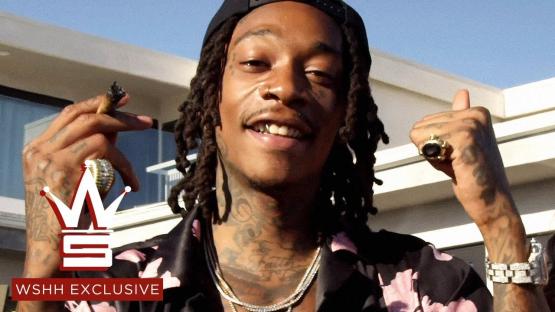 Mr Criminal Elevate Ft Wiz Khalifa Video
You know when Wiz Khalifa is on a song, things are extra high. Mr. Criminal's "Elevate" single is no different, hence the name.
The record gets a video and things are certainly smokey and there is plenty of eye candy in it. As you can see from the video, the two are in a sweet mansion, enjoying life from the Hollywood Hills, while shortys smoke and take a dip in the pool while enjoying their company.
Wiz and Criminal are later filmed back to back spitting rhymes like "flossing, and living the dream", as well as "we moving like bosses, taking no losses," while popping bottles of champagne.
They are elevated from all levels in this one.