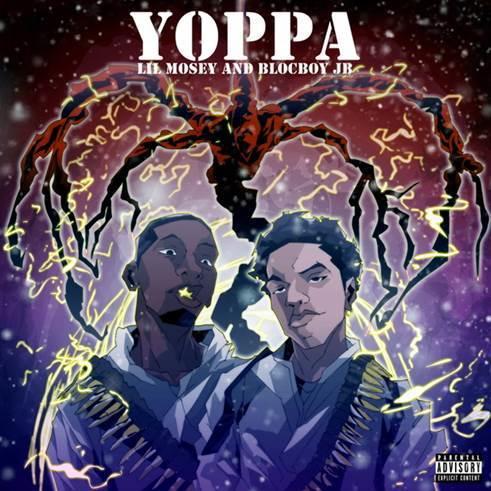 Stream Lil Mosey Yoppa Ft BlocBoy JB
Stream Lil Mosey Yoppa Ft BlocBoy JB – You may not be too familiar with name Lil Mosey just quite yet, but the Seattle rapper is quickly becoming the next big thing in rap.
After exploding onto the scene last year with songs like "Pull Up" and "Noticed," Mosey caught the attention of Interscope Records and earned himself a new deal this year, where he's looking to take his career to the next level at. Today, the rising Seattle rapper decides to come through and release a new single with buzzing Memphis rapper Blocboy JB called "Yoppa."
Over production from Royce David, Mosey & Blocboy rap about their luxurious lifestyle and the consequences one must face for those who go against them in this bouncy collab. No word yet as for where this will end up, but hopefully there's more on the way.
You can Stream Lil Mosey's new single "Yoppa" on iTunes here. and share your thoughts on the comment section.